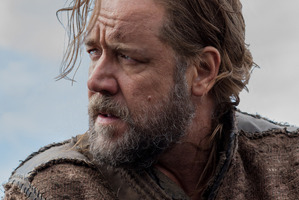 Actor Russell Crowe will likely face a flood of criticism for his big-budget adaptation of Noah's Ark.
A survey by the US group Faith Driven Consumers has found 98 per cent of religious audiences are not happy with Hollywood's decision to put the Old Testament story on the big screen.
More than 5000 Christian consumers were asked "are you satisfied with a biblically themed movie designed to appeal to you which replaces the Bible's core message with one created by Hollywood?"
The Paramount film, starring Crowe as Noah and Anthony Hopkins as his grandfather Methuselah, is directed by Darren Aronofsky and scheduled for release in March.
The film reportedly had a budget of US$125 million. Its release poster features an axe-wielding Crowe at sea looking over a raging storm.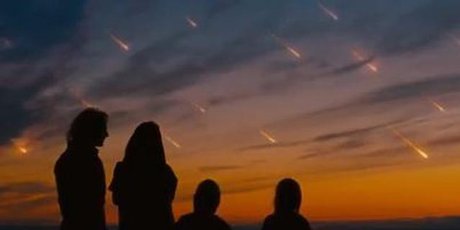 - AAP