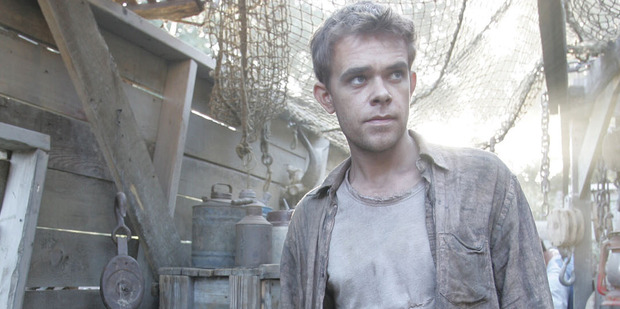 Embattled US actor Nick Stahl has reportedly been placed on an involuntary psychiatric hold after he was hospitalised in Los Angeles.
The Terminator 3: Rise of the Machines star, who has long struggled with drugs and alcohol abuse, was admitted to a medical centre in the early hours of Tuesday, reports celebrity and entertainment website TMZ.com.
The 33 year old has faced a tough few years - his wife Rosie has reported him missing on several occasions and he checked into rehab last year to conquer his demons, only to quit and vanish again soon afterwards.
Stahl was cleared of his most recent legal run-in, a charge for lewd conduct, in February, after allegedly misbehaving while watching an adult movie in a Los Angeles porn store in 2012.
Just in May this year Stahl had said he was working on turning his life around after passing his driving test.
- WENN