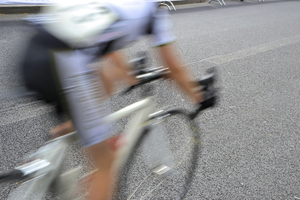 A male cyclist has been taken to hospital after being hit by a car in Christchurch city this morning.
The crash occurred at the intersection of Hay St and Linwood Ave around 6.20am, when the 28-year-old cyclist was knocked off his bike, a Christchurch police spokesman said.
The man was transported to Christchurch Hospital "conscious and breathing".
No other details were immediately available.