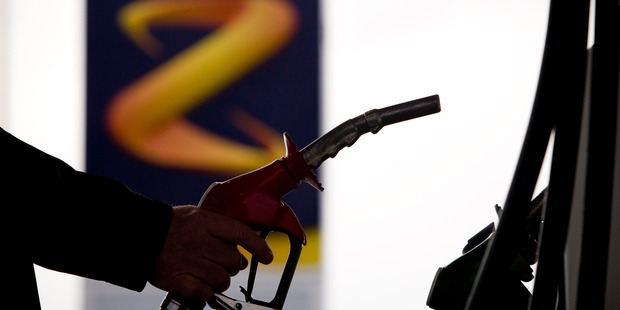 Z Energy's full year after tax profit has fallen 31 per cent to $95 million but says its Z replacement cost operating earnings - its "preferred measure" of evaluating business performance - is up 12 per cent.
In the year to March 31, the fuel company's posted replacement cost operating earnings before interest, taxation, depreciation amortisation and fair value movements on interest from $196 million to $219 million.
In its full year as a listed company Z will pay a total of 22c a share.
Z chief executive Mike Bennetts said the result highlighted the ability of the company to manage volatility in different parts of the business and deliver quality earnings.
Z's total fuel margin over the year was 17.1c per litre, up from 15.8 cents per litre in 2013 but once all operating expenses had been met the margin was 4.2c per litre, down from 5.5c.
The company said the $42 million fall in the historical cost net profit after tax to $95m was principally due to profit on sale of property assets in the 2013 financial year associated with the sale and leaseback of 47 retail sites, offset by lower financing costs this financial given its new capital structure after the IPO in August last year.

Read the Z Energy results here: