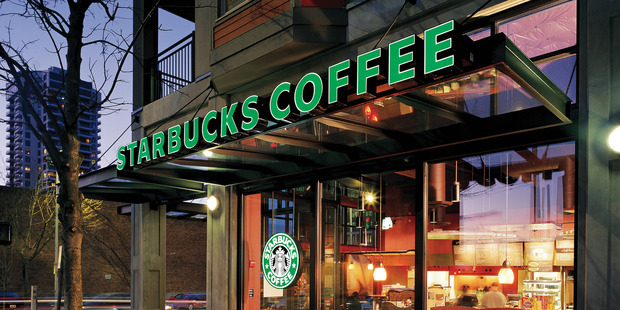 Over the weekend, thanks to my 11-year-old daughter, I discovered some of the real secrets of the Starbucks "secret menu." And I learned something new about the power of peer-to-peer marketing, customisation and consumer awareness - and how Starbucks is responding to and taking advantage of all of that.

It all started a few weeks ago when my daughter asked to go to Starbucks for a cotton candy Frappuccino. "A what?" I asked. She replied that it was one of the "great drinks" that her school friends had discovered recently at Starbucks. She said they couldn't stop talking about the drink, in person and on social media.
See Starbucks' secret creations at this fan site here.

What a great marketing move on the part of Starbucks! Having already expanded their offerings for adults to food and other items, they're now targeting my daughter's generation. Since our kids need to be accompanied to the store by an adult, Starbucks also created the opportunity to sell even more to the parents and grandparents of those same kids.

As we stood in line at Starbucks, I surveyed various menus posted on the wall.
There was absolutely no mention of a cotton candy Frappuccino. I couldn't find it on a single menu.
"Are you sure?" I asked my daughter.

"You'll see," she responded, confidently stepping up to order.

Sure enough, the Starbucks employees knew exactly what she was talking about. They just asked her what size she wanted. I was still trying to figure out why Starbucks wasn't even advertising the drink.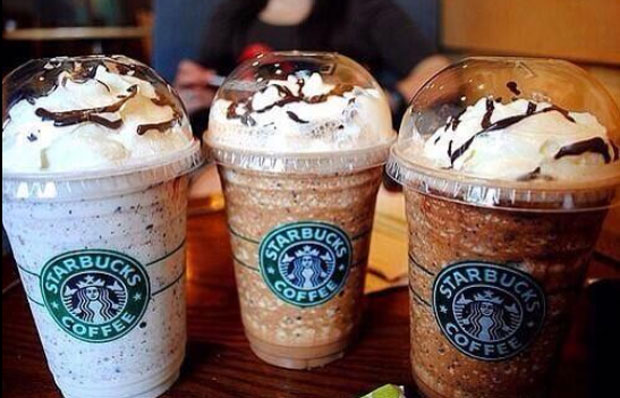 Photo / Twitter - @starbucksporn

It turns out that the drink came from the "secret menu." You see, Starbucks has gone well beyond allowing people to build custom orders around its traditional coffee drinks.

Last weekend, before my daughter and I left home, she had already searched for "Starbucks secret menu" on the computer and narrowed her choices to a handful of drinks (all of which involved various ingredients from Starbucks' menu for adult drinks).
Read also:
• Starbucks takes coffee-shop model to tea
• Starbucks to offer alcohol in more cafes

By the time we reached the store, my daughter had decided on a "Rolo Frap," but neither the Starbucks' employee taking her order nor the barista had heard of the drink. Rather than disappoint my daughter, they asked for the recipe to make it and we grabbed it online (using the free and easy-to-access Starbucks Wi-Fi, of course).

Starbucks prepared and priced a drink that they had never heard of before and my daughter was delighted - so much so that she took a picture of the drink and posted it on her Instagram before she even tasted it.

Howard Schultz, the company's CEO, spoke about the secret menu during a television interview last week. He said it was his customers who drove the change, and it allowed Starbucks to better adapt its offerings to different cultures worldwide. Along the way, Starbucks empowers its customers, deepens their brand loyalty and broadens its markets.

It's a brilliant marketing move on the part of Starbucks, and I suspect it's only a matter of time until its secret menu is no longer so secret.
Just think of how many other companies are sitting on "secret menus" that they aren't exploiting. If they tried, they'd discover the payoff of improving how they communicate with their customers so they can authentically enable and empower them.
Before companies rush to do that, however, they have to be confident about how well they can truly customise and capitalise on what they're selling - and they have little room for error.

Mohamed El-Erian is the chief economic adviser at Allianz, author of When Markets Collide and chairman of President Barack Obama's Global Development Council.
- Bloomberg