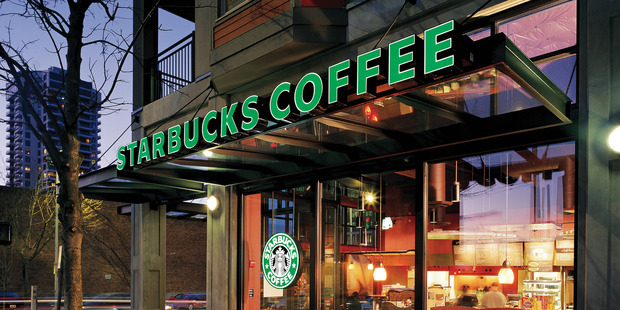 Starbucks, the cafe chain that introduced millions of customers around the world to exotic-sounding coffee-based concoctions such as the Triple, Venti, Half Sweet, Non-Fat, Caramel Macchiato and the Grande, Iced, Sugar-Free, Vanilla Latte With Soy Milk, will venture into a new market today, debuting a tea bar in New York as it looks to cash in on the latest trend to sweep through the US.
The tea bar will operate under the Teavana brand, a company for which Starbucks paid more than $600m in 2012. The business already has 300 locations around the US, Canada and Mexico, focused on selling loose tea and accessories.
The new bar will apply the Starbucks coffee-shop model to the humble cup of tea, offering a wide range of unique hot brewed and iced teas, tea lattes and distinctive sparkling and tea fusion beverages.
The move follows the growth in tea-related businesses such Argo Tea, a Chicago-based cafe chain with locations around the US, including six in New York.
Another increasingly popular chain, Davids Tea, specialises in loose-tea.
According to the Tea Association of the USA, an industry group, Americans consumed more than 79 billion servings of tea in 2012, of which 15 per cent was green tea. The market for ready-to-drink teas has ballooned 15-fold over the last decade, with sales of $4.8bn estimated by the group in 2012.