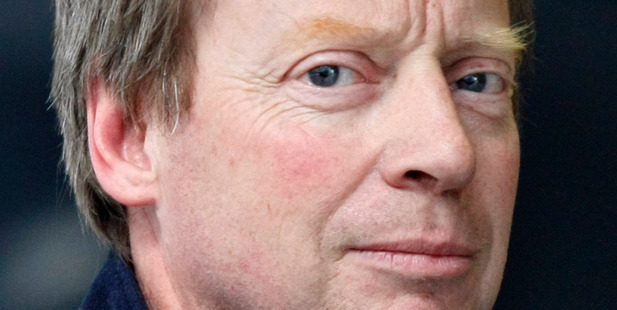 An Auckland property developer defending fraud allegations told a journalist in 2009 that he'd misled a trustee company caught up in an alleged $50 million loan scam, a court has heard.
Malcolm Mayer is accused by the Serious Fraud Office of dishonestly using documents to obtain almost $50 million of loans from Trustees Executors in a scheme involving 26 Auckland properties.
Trustees Executors was allegedly sent documents between 2003 and 2007 that gave the impression someone unconnected to Mayer was buying a property when, in reality, the defendant or his alleged co-conspirator Simon Turnbull was the purchaser.
By disguising who was really behind the purchase, Mayer was able to sidestep Trustees Executors' $4 million limit on what one individual person or connected set of people could borrow, the SFO has alleged.
Before the 55-year-old faced charges, he was interviewed by Fairfax journalist Tony Wall, who appeared yesterday in the Auckland District Court to give evidence for the Crown.
The day after the 2009 interview, the Sunday Star-Times published Wall's story on Mayer with the headline: "The $50m swindler: I confess".
A recording of the hour-long interview was played to the court and in it Mayer described how his family members or employees had received $1 million loans from Trustees Executors for the purchase of properties he was the beneficial owner of.
Wall asked Mayer why he had "decided to come so clean" and the property developer replied his sister-in-law had been interviewed by the SFO and that he didn't "want her to be distressed".