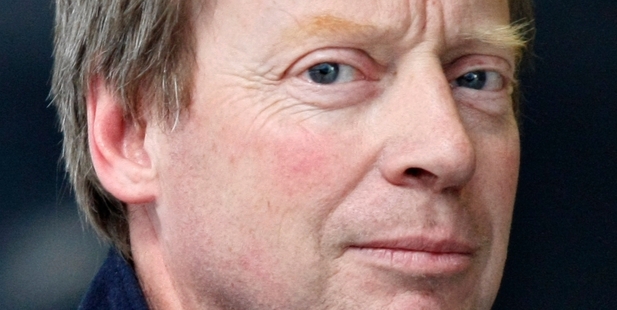 The second trial of a bankrupt Auckland property developer facing fraud charges over an alleged $50 million loan scam is due to begin this week after the first was aborted.
The Serious Fraud Office originally laid 62 charges against Malcolm Duncan Mayer in May 2010 and alleged the developer organised a scheme where he used relatives and associates as fronts to secure millions of dollars in loans from a fund management company, Trustees Executors, which is chaired by former Prime Minister Jim Bolger.
Mayer, in his 50s, is accused of obtaining loan sums of up to $4 million by making false finance applications and leases, or forging sale and purchase agreements, to secure funding for property developments.
The SFO says the charges relate to loan applications and mortgage funds totalling $47.8 million obtained by Mayer between December 2003 and August 2007.
The mortgage fraud case involves 26 properties.
Mayer went to trial defending the charges in the Auckland District Court almost two years ago.
However, the proceedings were aborted over half a year later before the case could be completed.
The property developer's lawyer, Greg Bradford, said his client's health at the time was one reason the first trial was called off.
"There were various reasons, it went too long and we ran out of time really ... 'it started in the spring and finished in the autumn' the judge commented," Bradford said last Friday. A new trial is expected to take around eight weeks.
Mayer faced 62 charges in the first trial - 26 of dishonestly using a document, 26 of obtaining by deception and 10 of using forged documents. However, this time the SFO will bring only the 26 charges of dishonestly using a document and 10 of using forged documents.
The Herald understands this is to simplify matters in the trial.
"The Crown's got less charges to prove so that is obviously going to speed things up a bit and there's been a fair bit of agreement between the Crown and defence about the mode in which quite a bit of this evidence is going to given ... ," Bradford said.
Mayer, reportedly a national representative bridge player, was declared bankrupt in 2011 at the High Court in Auckland, according to the insolvency register.
Malcolm Duncan Mayer
* Faces 26 charges of dishonestly using a document and 10 of using forged documents.
* Is a bankrupt Auckland property developer.
* His second trial is due to begin tomorrow in the Auckland District Court after the first was aborted last year