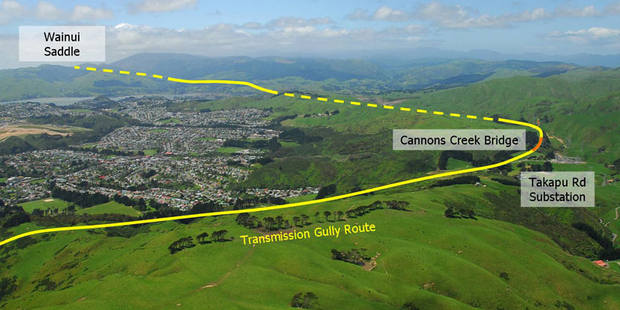 Fulton Hogan, one of Australasia's biggest civil engineering, roading and resources businesses, has turned last year's $7.9 million after-tax profit into $96.5 million.
Nick Miller, the Christchurch-based managing director of the business, was in Auckland today to release the result for the year to June 30, 2013.
He attributed the change to good performance across many parts of the business which generates 60 per cent of its revenue from Australia and the rest from New Zealand.
Miller said the company had now dealt with Australian issues which depressed last year's profits.
"During the year a lot of effort has gone into resolving operational and contractual challenges associated with several major Australian projects which had been hampered by some of the most severe weather recorded in decades. Our teams have made excellent progress in containing and retiring a number of these projects in a collaborative way," he said in a written statement.
The company's forward order book now stands at $3.4 billion but that does not include its bid to build Wellington's huge Transmission Gully roading network.
Fulton Hogan is in one of the two consortiums submitting bids for that work and all paperwork must be in by Monday next week.
The successful bidder will be announced in February.