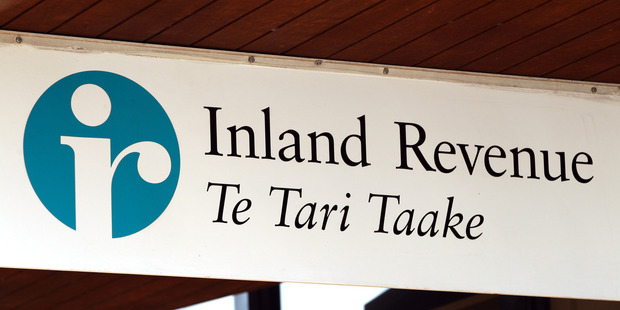 Building products firm Alesco's tax-avoidance battle is heading to the Supreme Court but its chances of success are slim, says one adviser.
Its fight with Inland Revenue is seen as a test case for a number of other tax disputes involving more than $300 million.
Earlier this year, Alesco NZ lost a Court of Appeal hearing over whether a funding structure involving optional convertible notes (OCNs) used to buy two other companies was a tax avoidance arrangement.
In 2003, the Australian building products supplier used OCNs to advance $78 million to its New Zealand subsidiary for the purchases.
Between 2003 and 2008 Alesco NZ claimed deductions for amounts treated as interest liabilities on the notes in accordance with a determination issued by the tax commissioner. But the commissioner then denied Alesco the interest deductions and treated the funding structure as a tax-avoidance arrangement.
Alesco went to the High Court but the IRD's position was upheld by Justice Paul Heath in 2011.
Alesco took the case to the Court of Appeal, where it was dismissed in a unanimous decision this year.
Alesco then sought leave to appeal to the Supreme Court, which was granted yesterday.
But tax adviser Daniel Hunt said Alesco's use of OCNs was artificial, lacked commercial reality and was "obviously tax avoidance".
"I think the chance of success at the Supreme Court is virtually impossible," he said.
While the amount in dispute is about $8.6 million of tax, penalties and interest, it is viewed as a test case.