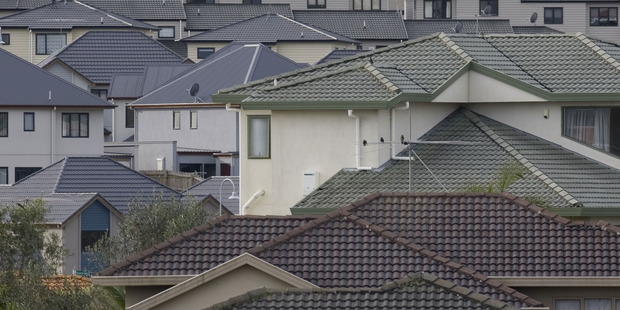 An Auckland real estate firm accused of unlawfully taking intellectual property from one of New Zealand's largest property databases has settled its case outside court.
Former state-owned enterprise Terralink International, which runs the Property Guru service, last year launched civil proceedings against a group it alleged had unlawfully accessed its data in order to set up a rival business.
The six defendants included City Realty, which trades as Ray White City Apartments, and its director Phil Horrobin.
However, the parties said in a joint statement yesterday that they had reached an out-of-court settlement with Terralink.
"We are pleased to be able to resume access to Terralink's Property Guru Signature service and other data for all our agents based at Ray White City Apartments," Horrobin said. He would not comment further when contacted yesterday.
Terralink managing director Mike Donald said the company was happy to have reached a "satisfactory outcome" regarding the protection of its intellectual property.
The legal action had caused one of the defendants, Data Source Ltd, to be put into liquidation.
"The director of the company needed to go into liquidation as the company is involved in significant litigation creating a potentially large contingent liability which the company would be unable to fund," the company's first liquidation report said.
Data source director Clive Johnson, who is also a joint shareholder in City Realty, confirmed yesterday that the litigation in question involved Terralink.
Terralink said last November that it had been granted permission to search the buildings owned by the defendants and that it had "filed substantial evidence" of their actions in the High Court.
Terralink alleged the defendants had been unlawfully obtaining its intellectual property since 2011.