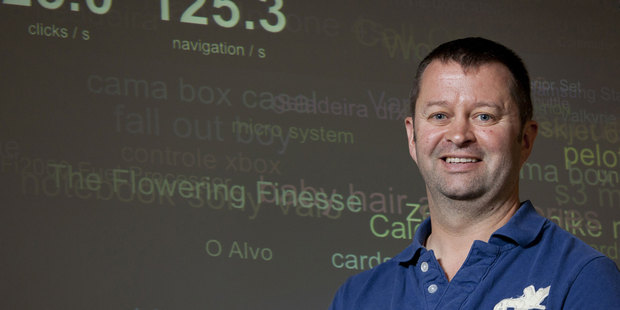 Technology company SLI Systems is hoping to raise up to $27 million in an initial public offering and list on the main board of the stock exchange by early May.
The Christchurch based firm provides website search engine services to online retailers and already has customers in the United States, Britain, Brazil, Australia and New Zealand.
Chief executive Shaun Ryan co-founded the business in 2001 and its board includes chairman Greg Cross, who was previously managing director of Microsoft New Zealand and former Kiwibank boss Sam Knowles.
In a statement released this morning Ryan said the company was considering raising $15 million to grow the business with a further $12 million used to pay out some existing shareholders.
"The net proceeds of the proposed offer would be used to recruit additional sales and marketing staff, expand into new markets and fund the development of new and existing products," he said.
Latest audited financial statements for SLI Systems Inc - which SLI Systems will takeover after the capital raising - show for the year to June 30 2011 the group made a loss of $91,436 compared to the $94,756 net profit in made in the prior year.
Craigs Investment Partners and Forsyth Barr have been appointed joint lead managers. A prospectus is expected to be released in the next few weeks.