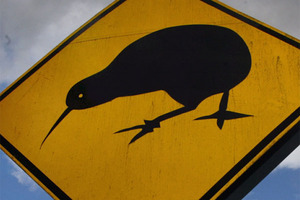 The best performing KiwiSaver funds last year were the Aon Milford/Milford Active Growth funds which had a return of 26.8 per cent, according to figures from Morningstar.
The research firm today released figures for the last three months of 2012 showing last year was good year across the sector with not one scheme in the survey going into the red.
Growth funds - those with more money invested in shares and property assets had the highest average return for 2012 at 14 per cent followed by aggressive funds at 13.9 per cent.
Over five years conservative funds - those with more money in cash and bonds - still have the highest average return at 5.3 per cent per annum.
There is now $13.65 billion invested in KiwiSaver with ANZ-owned One Path being the largest provider with $3.4 billion or 25 per cent of the market.
ASB is the second largest with $2.9 billion and 21 per cent market share. AMP fell from third largest to fourth over the year being edged out by Westpac.