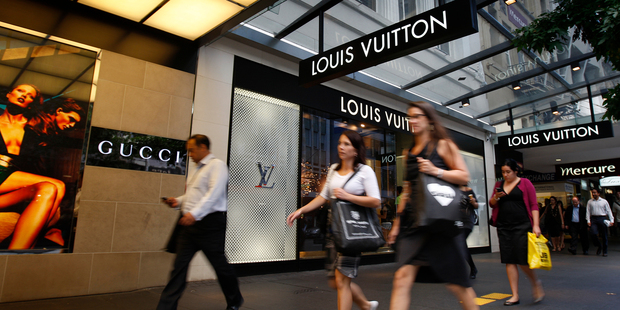 Global investors need to stay focused on the long-term and pick quality export companies to help weather the uncertainties around Europe, says a visiting US expert.
Russell Investment's Matt Beardsley will speak to local investors at a conference in Auckland this morning about global sharemarkets.
Seattle-based Beardsley said although Europe looked challenging from an economic perspective it was still attractive from an investment point of view. He said there were good opportunities in Germany and Switzerland as well as France and the Netherlands. In those countries shares were being priced based on the European woes but many companies were still performing strongly because of their exports to emerging markets.
Beardsley calculated around 80 per cent of the share price was being based on the macro-economic situation.
"It has been really frustrating," he said. "These are really good companies but nobody seems to pay them much mind."
Beardsley said investors should focus on how companies were performing rather than ruling out investment because of the country's woes.
One example was French business Louis Vuitton.
"That is a French company but it is more a play on the luxury goods market."
Beardsley said the company was still seeing high demand for its handbags out of emerging countries such as Brazil and China.
There was some concern last year about demand from emerging markets slowing down because of high levels of inflation but Beardsley said recent official cash rate cuts had helped to lower inflation increasing the spare cash available to consumers.
"I do believe that positive demand will continue to persist."
Beardsley said investors needed to stay focused on the longer term.