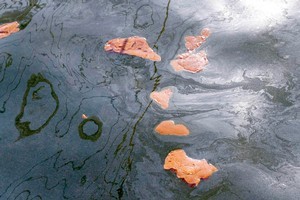 BHP Billiton, the world's biggest mining company, won the second US deep-water permit since BP's oil spill last year, allowing the resumption of drilling at its Shenzi field in the Gulf of Mexico.
"We are very pleased to be resuming work," spokeswoman Kelly Quirke said.
The company joins Noble Energy as the only drillers cleared to resume work by the Bureau of Ocean Energy Management, Regulation and Enforcement since BP's spill.
The Obama administration, which halted Gulf of Mexico drilling after BP's Macondo well exploded on April 20, has been criticised for delaying domestic exploration as unrest in the Middle East pushes up oil prices.
The Macondo well blew out off the Louisiana coast, killing 11 rig workers and spewing more than 4 million barrels of crude into the sea.
BHP Billiton will use equipment from Helix Energy Solutions Group in case of a blow out, said Melissa Schwartz, a spokeswoman for the Bureau.
"We are encouraging offshore exploration and production," President Barack Obama said. "We're just doing it responsibly."
Oil production in federal waters of the Gulf reached a record high last year, Obama said.
- BLOOMBERG