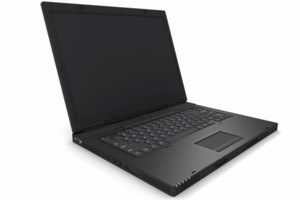 Australians are embracing online shopping and internet retailers are reaping the benefits. eBay, the online auction site, says the sector is meeting the needs of the modern, time-poor consumer.
The company's Australia and New Zealand managing director, Deborah Sharkey, told a conference in Sydney the local sector is looking at double-digit growth this year. She rejected concerns that consumer spending is favouring overseas internet retailers.
Last year the turnover of the top 2000 sellers on eBay was more than A$120,000 ($160,000) and the top seller generated turnover of more than A$12.6 million, Ms Sharkey said.