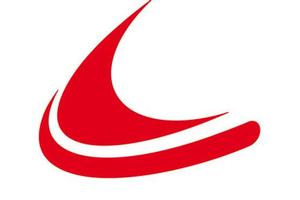 Repairs on Contact Energy's Otahuhu B power station will cost up to $5 million and will not be finished until the middle of next month.
The company is repairing tubing welds in the heat recovery generator after problems with them emerged in Europe.
Managing director David Baldwin expects the 11-year-old station will be back to the reliability expected of a plant of its age.
The combined cycle gas-fired plant was built in Korea and after commissioning, Siemens had to pay Contact $30 million covering a range of claims including delays.
It was decided to do a full repair when the 380MW plant was pulled out for routine maintenance. The company said in December it would be back on line at the end of this month but Baldwin yesterday said this would now happen in mid-March.