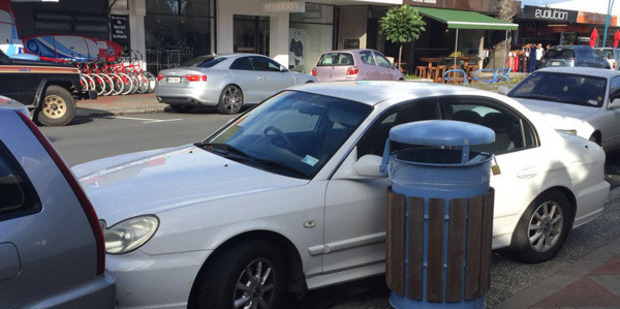 Phone not cause of Tauranga 'texting' death
A young mother's death after a car accident prompted warnings not to use a phone while behind the wheel. But the coroner ruled there was no evidence indicating texting while driving played a part. Read more here.
Lotto's double whammy in Tauranga
Two lucky Tauranga residents will be living large after winning second division. How much did they win? Read more here.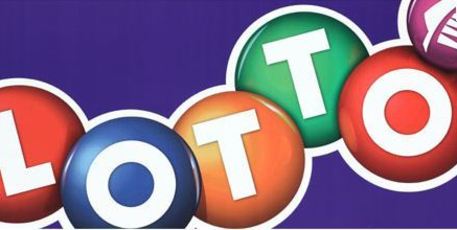 Crash blocks traffic in central Tauranga
A standstill at a Tauranga intersection was caused by a car accident earlier this week. Read more here.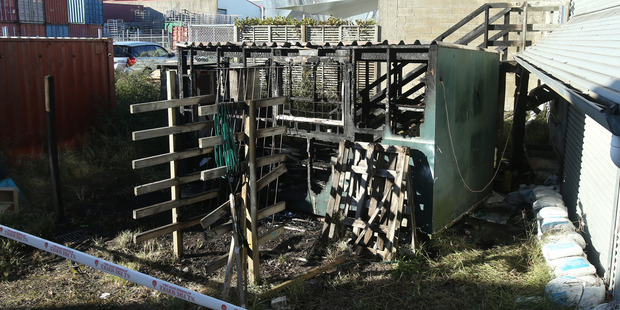 Fire at iconic Mount surf shop
A fire broke out in a shed at a surf shop in the Mount. The heat from the fire resulted in windows cracking in the main store and the shed itself was ''absolutely destroyed''. Read more here.
Phil Rudd named in top 100 of world's best drummers
Tauranga resident and drummer bad boy Phil Rudd made the 100 best drummers. Coming in at number 86 see what the man himself had to say about it. Read more here.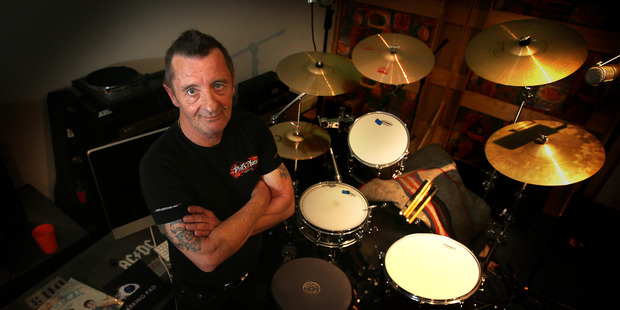 Spotted: Driver's bad attempt to squeeze into carpark
Wow, this driver could use some parking lessons. Read more here.