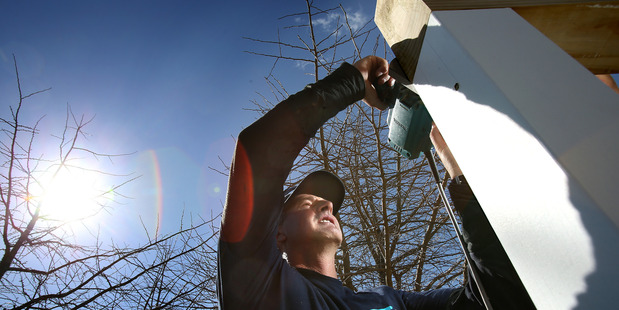 1. Job vacancies soaring in Bay
The Bay of Plenty has seen a 13 per cent increase in job listings in the year to July, according to Seek NZ data.
2. Man dead after workplace accident
A man has died after an incident at ISO Mount Maunganui, Port of Tauranga corporate services manager Sara Luman has confirmed.
3. Katikati student scoops youth spirit award
Rikayla Richardson from Katikati College has been named as the winner of the Trustpower Western Bay of Plenty Youth Spirit Community Award.
4. Quake sends family scrambling
Nigel Weekes and his wife Allyson each grabbed a child and ran for cover when the 6.0 magnitude Napa earthquake struck.
5. Globetrotter appreciates the freedom and choices of home
Pilot Jason Johnson has handled two engine failures and lived in Vancouver, Bahrain, Doha and Qatar during his flying career but it all started in Tauranga when he was 15.