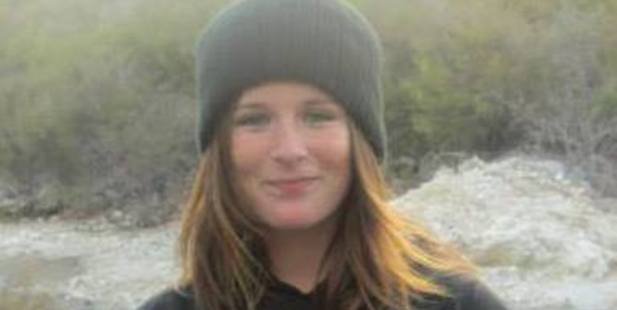 UPDATED 12.07am: A missing 15-year-old Tauranga girl has been located safe and well, police say.
"We've received a phone call in regard to the missing 15-year-old girl and can now confirm she has been located safe and well, so we have removed the previous post and photos.
"Thanks to everyone who assisted us with this appeal."

EARLIER 10.06am: Police are ''very concerned'' for the welfare of a missing 15-year-old Tauranga girl.
Star Miller was last seen at her Tauranga home on Monday.
This morning, police released photos and a statement expressing concern and appealing for help from anyone who might have seen her.
The statement read: "Although she has left the address of her own accord we are very concerned for her welfare.
"It is possible that she is in the Hawkes Bay or Wellington areas so the wider the message can be shared the best chance we have of finding her and reuniting her with her worried family.
There is also some suggestion she may be with another female known only as 'Jess' travelling in an unknown vehicle."
If anyone recognises Star or has information that might help police to her whereabouts, police contact Tauranga police station on 07 577 4309 or information can be left anonymously on the Crimestoppers line 0800 555111.