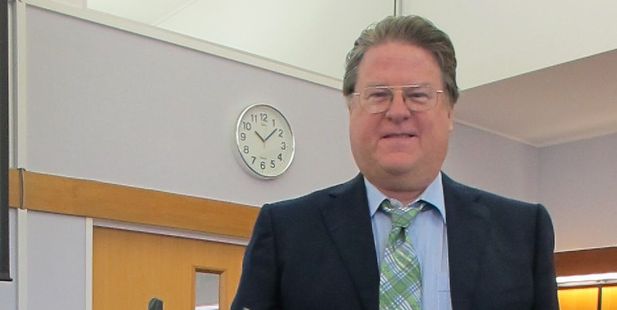 Waihi Heritage Vision has successfully applied for funding toward the full cost of the Tunnellers' Memorial planned for the Miners' Reflective Area at Gilmour Reserve.
The Heritage group applied for funds from the Lottery World War One Commemorations: Environment & Heritage Grants and was told late last week it was successful with its application and would receive the requested $100,000.
Waihi Heritage Vision researcher and spokesperson Sue Baker Wilson said receiving the $100,000 grant is dependent on the Heritage group raising a final $25,000.
"We hope to achieve this by the end of 2014 so we can commission and build the memorial in 2015 in time for the centennial of the New Zealand Tunnelling Company arriving on the Western Front in France in March, 1916 and of the first members of the New Zealand Division to arrive," said Ms Baker Wilson.
She said the group was very appreciative of the support provided by Newmont Waihi Gold and Hauraki District Council in the preparation of the application.
"We also couldn't have done it without support from Waihi locals and Tunnelling Company family members from around New Zealand."
She said most other recipients of the WWI Commemorations: Environment & Heritage Grants are museums and larger organisations.
"We are privileged to receive this funding, but it is also a reflection of the strength of the work that went into the application and the quality of the proposed memorial."