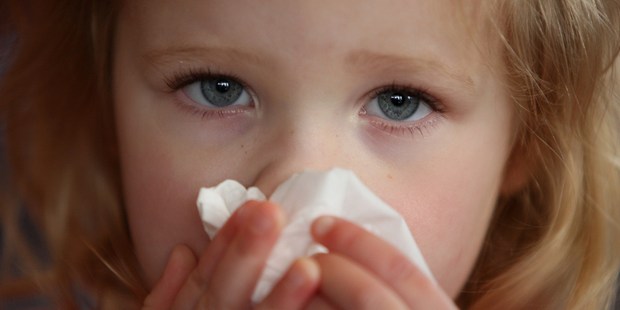 People are being urged to ensure their children are up to date with their immunisations.
Since the start of the year there have been about 120 cases of measles in New Zealand with the majority of these being in Auckland.
Toi Te Ora medical officer of Health Dr Phil Shoemack said there was concern measles could spread to the Bay of Plenty and Lakes during the school holidays.
"It is a good time to check that you and your children are up to date with immunisations in general and the MMR (measles, mumps and rubella) immunisation in particular, especially if planning to travel within New Zealand or overseas during the school holiday period," Dr Shoemack said.
The MMR immunisation is usually given at 15 months and again at 4 years of age as part of the routine childhood immunisations.
Because measles used to be quite common people born before 1969 are likely to be immune and they do not need the MMR. Those born from 1969 onwards who are unsure of their immunity should check with their doctor to see if they need to catch up on the MMR immunisation, Dr Shoemack said.
"School holidays can also be a convenient time for many families to catch up with their immunisations. Contact your family doctor or practice nurse if you or your child needs to be immunised."
Measles usually begins with a runny nose, fever and sore eyes. This is followed by a red, blotchy rash that usually starts on the face and spreads to the rest of the body. "Measles is highly infectious and complications are quite common. These include diarrhoea, ear infections and, more rarely and seriously, pneumonia and brain inflammation."
If you think you or your child may have measles; stay at home and phone your doctor or Healthline on 0800 611 116 for advice. Because measles is easily spread, it's very important that if you think you have measles you ring your doctor before visiting their practice. This allows your doctor to make arrangements for you to be seen without the risk of infecting others in the waiting room.