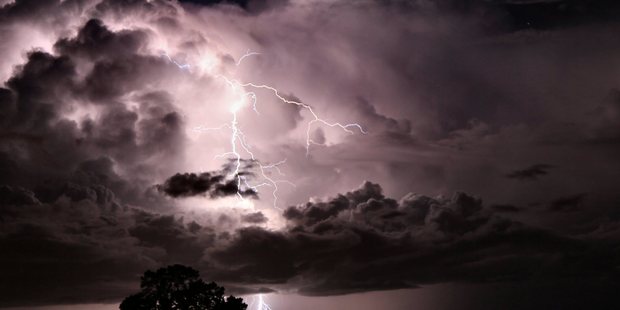 The severe thunderstorm watch for the Bay of Plenty continues today, with humid easterlies prompting heavy showers this afternoon.
Metservice issued the watch for the Bay as well as Northland, south
Waikato, Waitomo, north Taranaki, Taumaranui, and parts of Taupo.
The storms are expected to be slow moving for a time, with possible downpours of 25 to 40mm/hr and hail. Rainfall of this intensity can cause surface and/or flash flooding, especially about low-lying areas such as streams, rivers or narrow valleys, and may also lead to slips.