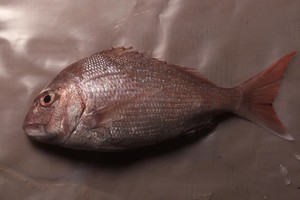 Northland's Kaipara Harbour, New Zealand's largest harbour and nursery to nearly the entire national snapper resource, is heading for ecological crisis.
The alarm bells are now officially ringing following the tabling of a major scientific review of the harbour.
The review says the Kaipara, the "bucket" for a massive 640,000ha catchment stretching from Waipoua Forest down to the Auckland west coast, is in significant environmental decline.
Shrinking fish and shellfish stocks, increasing sedimentation, poor water quality and increasing resource use and development pressure are among key issues.
Lack of integrated management and co-ordination of rescue action is also cited as a major problem.
The Kaipara is governed by Rodney and Kaipara district councils, Auckland Council, Northland Regional Council, the Department of Conservation Northland and Auckland, and the Ministry of Fisheries.
Former Kaipara mayor Graeme Ramsey, now a Northland Regional Council representative, said the Kaipara had suffered for a long time from too many bodies sharing responsibility for managing the harbour.
Project co-ordinator Leane Makey told NRC members: "Ninety-nine per cent of the rivers in the catchment are polluted ... we have to work co-operatively so that one person's good work is not undone by their neighbour."
- APN