21 Jul, 2017 9:37am
5 minutes to read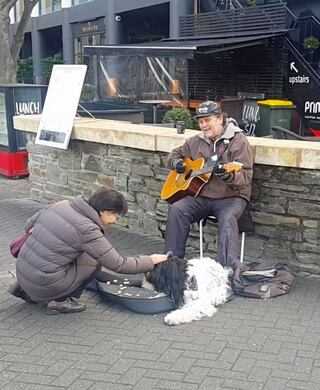 20 Jul, 2017 12:51pm
5 minutes to read
Meet "Simon and Barkfunkal": A man-and-dog duo singing in perfect harmony.
A Hamilton woman bitten in the face by a dog does not want to lay a formal complaint.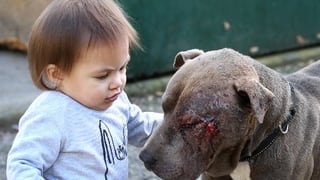 19 Jul, 2017 7:00am
Quick Read
WARNING: GRAPHIC CONTENT: Missing dog comes home with a gunshot wound to his face.
18 Jul, 2017 8:18am
Quick Read
Tattoo artist causes outrage after filming himself tattooing kitten's leg.