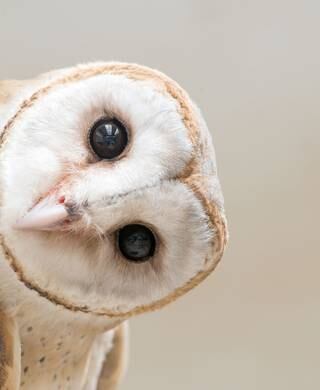 23 Jul, 2017 12:48pm
3 minutes to read
Harry Potter fans could be playing a huge part in the surge in the illegal trade of owls.
We follow this Kiwi Ace Ventura as she tries to track down a beloved lost pup named Marlo.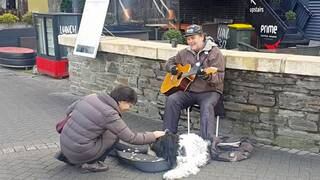 20 Jul, 2017 12:51pm
Quick Read
Meet "Simon and Barkfunkal": A man-and-dog duo singing in perfect harmony.
19 Jul, 2017 5:51pm
Quick Read
A Hamilton woman bitten in the face by a dog does not want to lay a formal complaint.