Volunteers who search through a range of conditions and environments for missing people are getting a helping hand from Whanganui real estate agents.
Kim Ahern and Duncan Ashby of Bayleys Whanganui will donate a percentage of each of their sales to Land Search and Rescue (LandSAR), with the figure to be matched by managing director John Bartley.
"We've been looking into finding somewhere local that will benefit from sponsorship, and after reviewing quite a few options we thought that LandSAR really needs it," Ahern said.
"It's a group that doesn't get much recognition for what they do and how hard the volunteers work."
It was in a meeting with LandSAR representatives that Ahern and Ashby found out about the ongoing need for personal protective equipment, with the cost of outfitting a single volunteer often reaching into thousands of dollars.
"All the volunteers have to pay for their own personal gear which needs to be top quality in order to survive out in the wilderness while doing rescues.
"This isn't a five-minute job you can do from home, they're out there in the dark, and usually the more horrid the weather, is when volunteers are called out."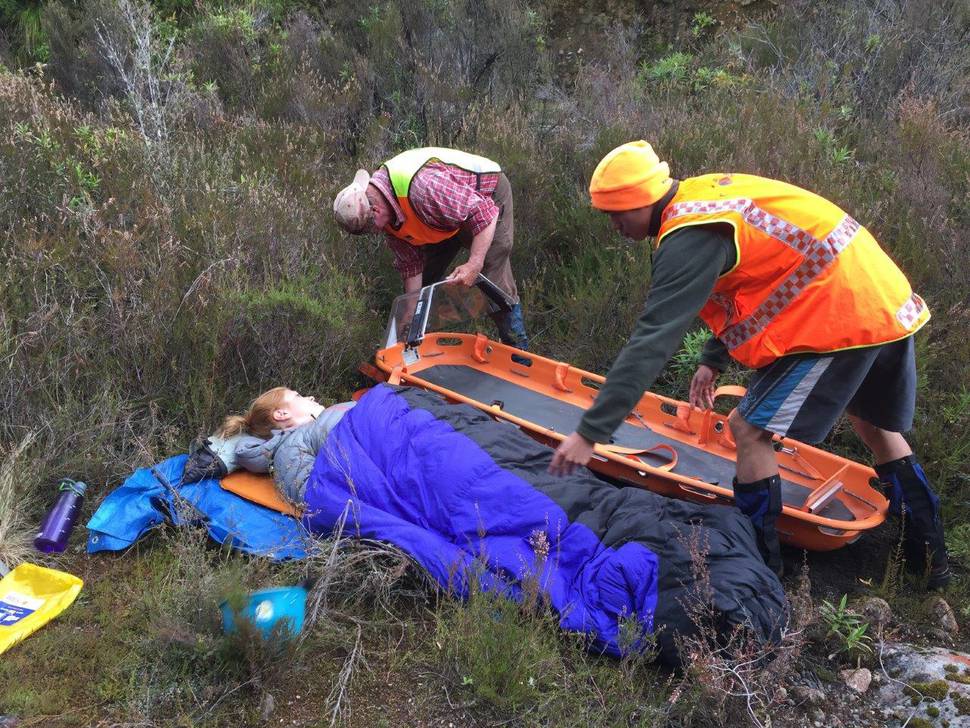 Duncan Ashby said he's helped with sponsorship programmes before but it's the first time he's been involved in an ongoing donation effort.
"The first thing people think about with search and rescue is missing people in the wilderness, but LandSAR also get involved if elderly people or kids go missing in urban places too.
"They're more than just people that go looking in the bush for lost trampers, and as long as they need our support we'll be there to give it."
LandSAR Whanganui's group chair Alex Loggie said the sponsorship will provide great assistance to the group.
"We're a voluntary, not for profit organisation so we're totally reliant on businesses like Bayleys for support, or by making funding applications.
"Our parent organisation often supply a lot of technical equipment but when it comes to personal protective equipment, the expectation is we fundraise or seek sponsorship from elsewhere, so having Bayleys come on board is brilliant."
Loggie said the donations will go a long way in helping search and rescue efforts.
"We know we've got a trickle of income now so when we need new equipment we can just go and buy it rather than sort of scratching about."
LandSAR Whanganui's other principal sponsors include Balance Chartered Accountants and Safemode.