Hannah Kelly is passionate about providing young people with the tools to become educated and employed.
The 29-year-old has relocated to the River City from New Plymouth to work as the strategic lead for education and youth at Whanganui & Partners.
She is a facilitator of sorts. Kelly works with local business owners and educators to provide young people with opportunities to work, study, or manage both.
"The role is massively about building relationships through communication and collaboration," Kelly says.
"Listening to young people is important. So is empowering their voices and making sure that a community is vibrant and fits their needs."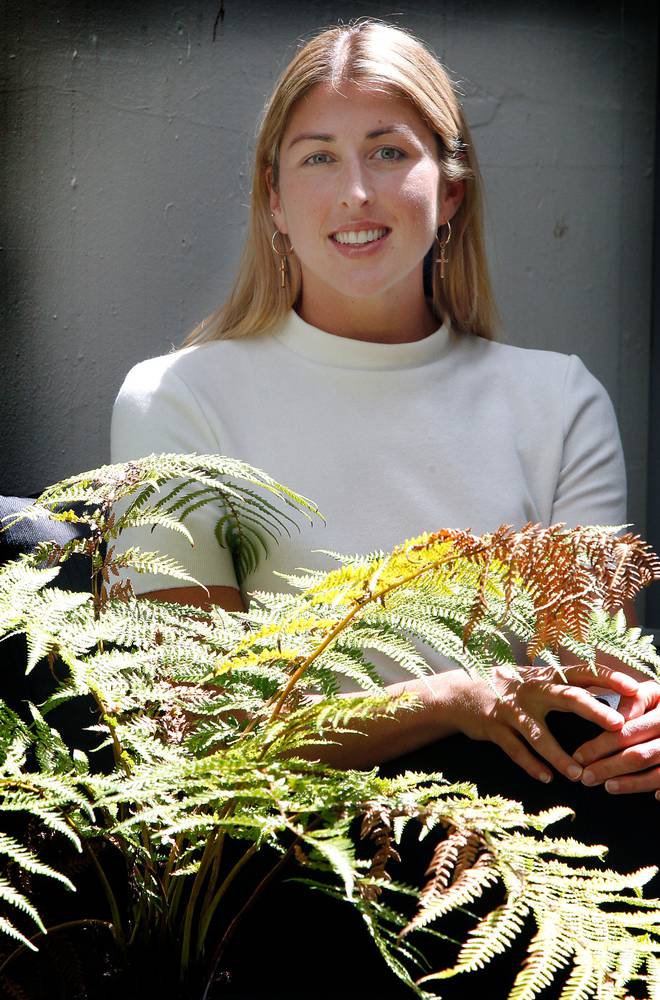 One of Kelly's biggest challenges is convincing young people to stay in Whanganui and enabling others outside of the region to see what makes the city appealing.
She has been working here for two months and has identified a lot of potential drawcards, but believes things are a little bit disjointed.
"If you're going to choose to work or study here, you'll want to live here and be attracted to the city," Kelly says.
"There's lots of attraction within the doors of a school, but in terms of the CBD, we're talking more about opportunities for people to meet and hang out."
Kelly has been workshopping with the youth committee at Whanganui District Council and they've been discussing ways to make the city more appealing.
One idea they've discussed is moving the social hub of the town closer to the river front and making better use of the grassy area where the markets are held.
Beanbags could be used for seating and students or young workers could lounge in them to discuss opportunities, meet like-minded people and relax.
"I like the idea of this ultra-fast broadband too. We're one of the first places in New Zealand to have it. There's a massive opportunity for more innovation in Whanganui.
"That could be on a business level or it can be event-based like Esports. That could be part of how we build the attraction."
Kelly was born in New Plymouth and raised on a dairy farm in Kaupokonui, near Manaia in South Taranaki.
She went to Hawera High School before completing a bachelor of sports science at Massey University in Palmerston North and a post graduate diploma in teaching.
After various stints in teaching, including time at Sacred Heart in New Plymouth, Kelly earned a permanent job in youth sport development at Sport Taranaki.
"I worked with over 65 schools in that role, developing strategies for young people to be active," Kelly says.
"I was passionate about that because of my upbringing, growing up being active on a farm. I've met a lot of people and had lots of opportunities through being active."
Kelly has competed in many sports, but netball is her favourite. Next year she is coaching at Wanganui Collegiate School and will also be their director of netball.
"I'm energetic. My friends always say I'm a yes person because I always have lots of other commitments. I still sit on the Taranaki Netball board as a director," she says.
"I stated that I was retired from being a player last year. I've been talking to a couple of people about playing, but to be honest, I'm not sure I'll have the time."
Kelly achieved all that she wanted to with Sport Taranaki after working for them for a number of years and the appeal in changing sectors again returned.
She was browsing online when she found the Whanganui & Partners advertisement 24 hours before closing. She threw her name in the hat and received an interview.
"During that interview Phil Bedford and Tania King who are board members really sold the role to me in terms of how passionate they are about what they're trying to do," Kelly says.
"I hope that I can meet the outcomes of what the community wants in this space and so far, I'm really enjoying my time here."