The Chronicle went and asked some Whanganui people for their reactions to the "refreshed" branding for the city launched on Thursday night.
Everyone spoken to said they liked the designs and the slogan although some said they are not happy that the 'h' is included in the city's name.
Others said they were delighted to see it included in the new branding with the new designs.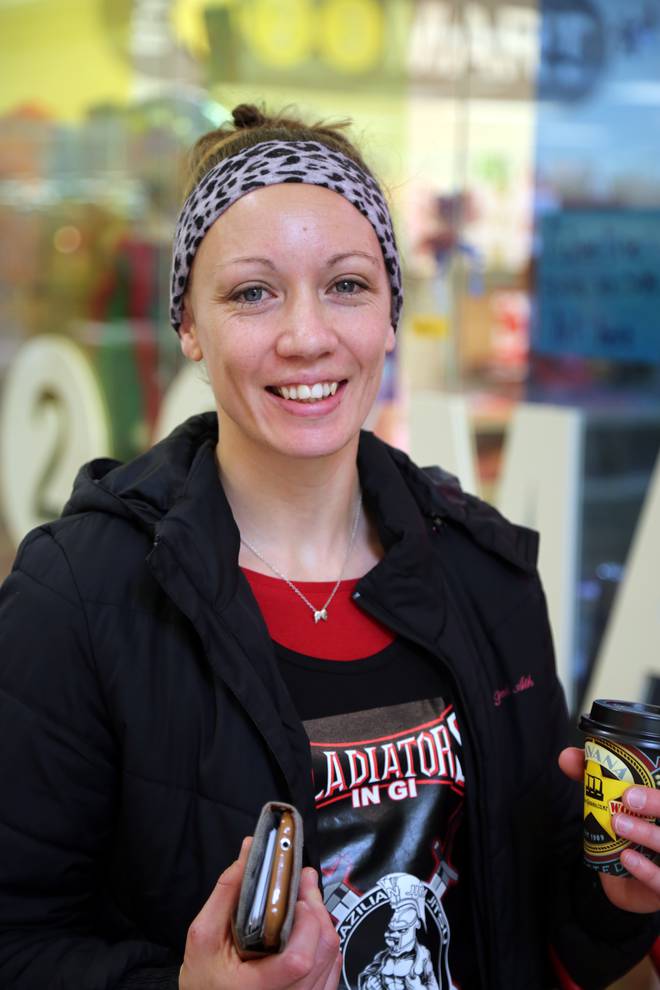 Jo Burke, mum and martial arts instructor, said they are good, really colourful.
"They show that there's a lot here and also the potential for more."
Five-year-old Mia Clarke said "I really the picture with all the lights in it."
Leah Udy 8, said she liked all the river photos and brother Bailey 10, said he thought the pictures were "cool" and he liked the "Everything you need" but wasn't sure what the "and then some" part of it means.
Retiree John Hanna, said he thinks the slogan is "punchy" and the overall imagery represents Whanganui well.
His wife Jean said the photos are well selected and represent a "good mix" of what Whanganui has to offer.
Nursing student Nina Voight and partner Taylor Ollerenshaw, a meat worker, said the imagery showed everything that is cool about the river city and agreed that the slogan is "cool."
Retiree and country music singer Marie Waters said she hoped the band pictured in one of the panels was a a country band because she said there is lots of good country musicians in Whanganui.