Mayoral contender Hamish McDouall will be pushing for some radical changes in terms of representation around the Whanganui District Council table if he is elected mayor in October.
Mr McDouall wants to reduce the number of councillors to 10 and also reintroduce the ward system for the triennial local body elections in 2019.
"I simply don't believe Whanganui is a big enough district to justify 12 councillors. Ten councillors will mean savings in governance support," Mr McDouall said.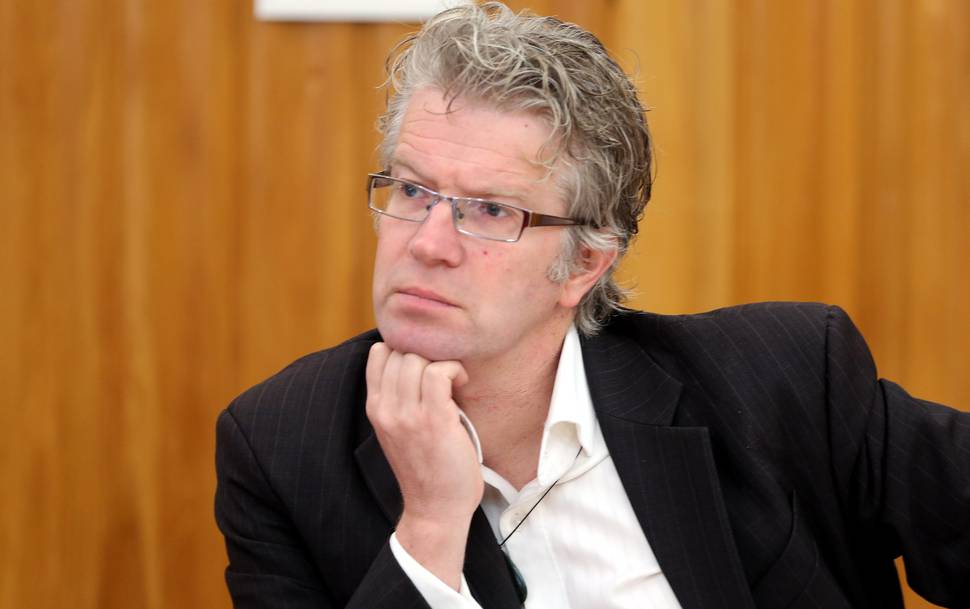 He said individual councillors' remuneration would increase slightly which may make it viable for working people to stand for council in the future.
Cr McDouall said bringing back the ward system would ensure rural representation around the table.
"While the council's rural community board functions well, and has been vocal on some issues, they only have a voice not a vote at council meetings."
He said reducing the number of councillors would not affect representation.
"Without a ward system a reduction in councillors could dilute democracy but with a ward system it would lower the chance of elections being all about name recognition.
"We are the arm of government most accessible to the ordinary citizen, and we should allow people from our communities within Whanganui to elect individuals from their own neighbourhoods," Mr McDouall said.
Council reviews its representation every three years.