Whanganui dental surgeon Hadleigh Reid is the latest candidate after a seat on the Whanganui District Council.
Mr Reid (36) has highlighted growing tourism and industry and attracting more people to live here as key election planks he will push in the lead-up to the October elections.
He grew up in Palmerston and studied in Dunedin before arriving in Whanganui in 2001 to work with Russell Poff.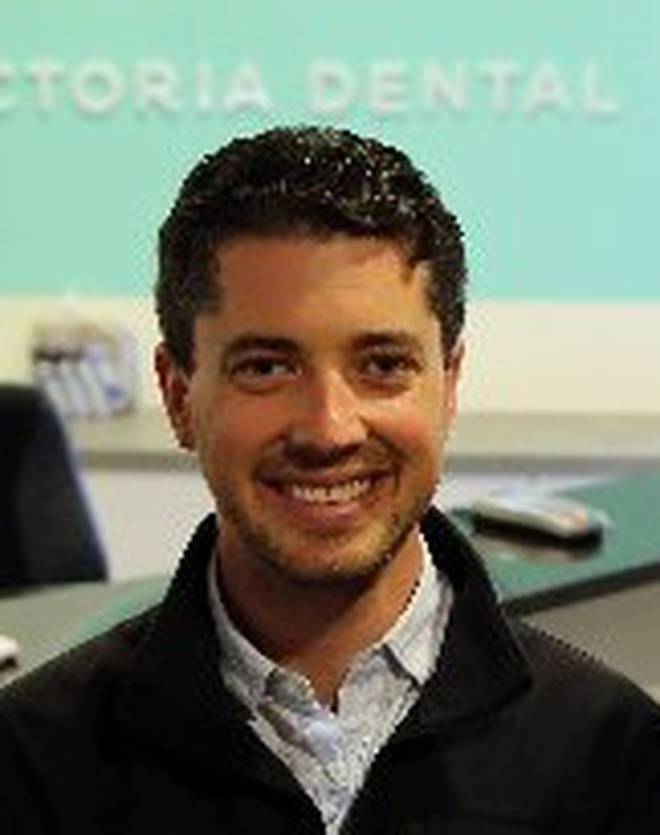 He said he didn't intend to stay for long but quickly began to appreciate this city and 10 years ago he bought the practice (Victoria Dental) and now employs 20 people.
"I love Whanganui and want to promote and encourage this city to grow and prosper. To do that we need to provide more jobs for those living here and to create opportunities for those living elsewhere to take advantage of the wonderful lifestyle we enjoy," he said.
As well as managing the inner city surgery, Mr Reid has found time to do voluntary work.
This week he and two of his dental assistants will be joining the team on the medical ship Pacific Hope to give emergency dental treatment such as extractions, fillings, and cleans in Vanuatu.
He said while Whanganui has a great community spirit it also needed to support those who are struggling. That's why he's working to establish another dental practice in Castlecliff.
"I get frustrated at times with the missed opportunities that are passing us by and really want to do something about it. We have amazing potential here and can do a lot to improve the lives of those who call Whanganui home."
He sees tourism was a key to the city's growth and said Whanganui had much to offer with its heritage, history, culture, river, art galleries, museum, and its proximity to the mountains.
While there were some "amazing" industries operating here, Mr Reid said he wanted council to provide incentives for more to relocate to Whanganui. He said a redeveloped port had a part to play.
He wants more people shifting to Whanganui, included retirees.
"In 40 years there will be a 100 per cent increase in the 65+ age group. Retirees volunteer more, provide care and participate widely in community and family life. I believe
Whanganui's well positioned to accommodate many retirees and benefit from their contribution," he said.