A one-time astronaut candidate Whanganui's Teresa Neil has returned home to launch the next stage of her life.
Neil came close to spending eight days with two Soviet astronauts in the Mir space station in 1991.
Aged 25 and studying at York University she was one of nearly 13,000 who applied to become the first British person in space under the Anglo/British Project Juno. Her colleagues at university stopped laughing as she got closer and closer to being chosen - ending up in the final 20.
She was subjected to rigorous testing for six months. There were psychological and physical tests, as well tests of visual and spatial awareness and an intelligence test - which put her in the top 0.5 per cent.
There was lots of publicity, including a television appearance, interviews with her parents George and Patricia in Whanganui and reporters knocking on her door one Sunday at 10am, when she was still in her pyjamas.
In the end fellow scientist Helen Sharman was chosen, and spent eight days in space after 18 months' preparation.
"I was disappointed, but it was an incredible achievement to get through to the short list," Neil said.
She's back in Whanganui now, to begin the "third phase" of her life. She wants New Zealand's relaxed lifestyle and has bought a house and got a job in a Whanganui accountancy business.
It will be a 10-minute drive to work and she wants to have her own garden and try more down-to-earth activities, such as cheesemaking.
"New Zealand is an easier place to have that sustainable lifestyle."
Neil was born in the United Kingdom but brought up in Whanganui's Toi St. She went to Tawhero School, Rutherford Intermediate and Wanganui Girls' College, where she was dux in 1981.
She wanted to be a scientist and got bachelors and masters degrees in science from Massey University, then went to York University to do her doctorate in chemistry - on protein crystallography.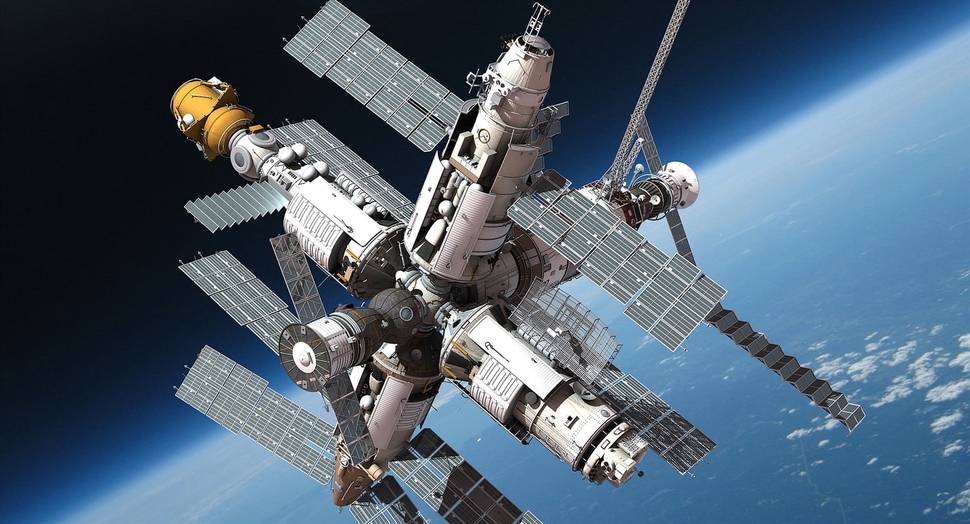 It was while at York that she applied to become an astronaut. After that she studied at Rockefeller University in New York City, then worked at the Christchurch School of Medicine for two years.
She peaked early, having her first paper published in the journal Science. She started to lose interest in science, but said she still thinks like a scientist.
"Once a scientist, always a scientist. I'm still a scientist because it's how I think about things."
Neil returned to London in 1998, with no job and no home, to see what life would throw at her. She got a job in finance and rose quickly there too, spending 20 years working for the National Health Service in hospitals with budgets in the billions.
"It does have its stresses. There's not enough money to go around. There has to be rationing, at a very strategic level," she said.
But she always knew she wanted to return to New Zealand, and the tipping point came one dark windy night, after a long day at work and before a two-hour train journey back to London.
She had loved the work and the culture there, but her interest was fading again.
Back in New Zealand Neil has spent three months exploring possibilities, and decided to stay in Whanganui. Her new employers are surprised to have someone with her skills, and are looking for ways she can add to their business.