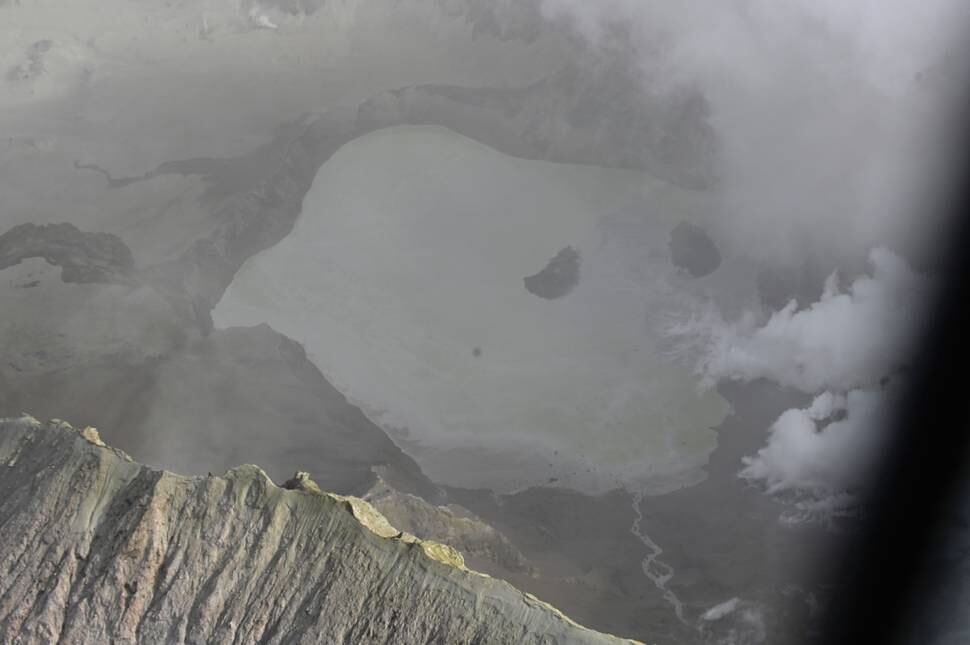 It's been another big year for news in the region. Rotorua Daily Post photographer Ben Fraser shares some of his favourite images from 2019.
Rotorua residents have woken to an orange smokey haze from the Australian bush fires.
Rotorua Daily Post photographer Stephen Parker went out to the Rerewhakaaitu Rodeo on Monday and captured these images.
It was another year of sporting highs and lows in Rotorua. Photographer Ben Fraser picks out some of his favourite snaps of 2019.
Our cartoonists Guy Body and Peter Bromhead share their views on current events.
Latest Rotorua Daily Post Video
Indigenous Legends Scholarship winner Turanga Mahutonga
"You can literally see the fear in their eyes." Made with funding from NZ On Air.
Lake City Athletic Club Ribbon Day in Rotorua on Saturday.
Ngongotahā Primary School perform a haka at the funeral of Charles Sturt today.
Ministry of Education stats have shown dire results. Made with funding from NZ On Air.
Jim Topliss' winning entry from the 2019 Canon Deep Summer Photo Competition