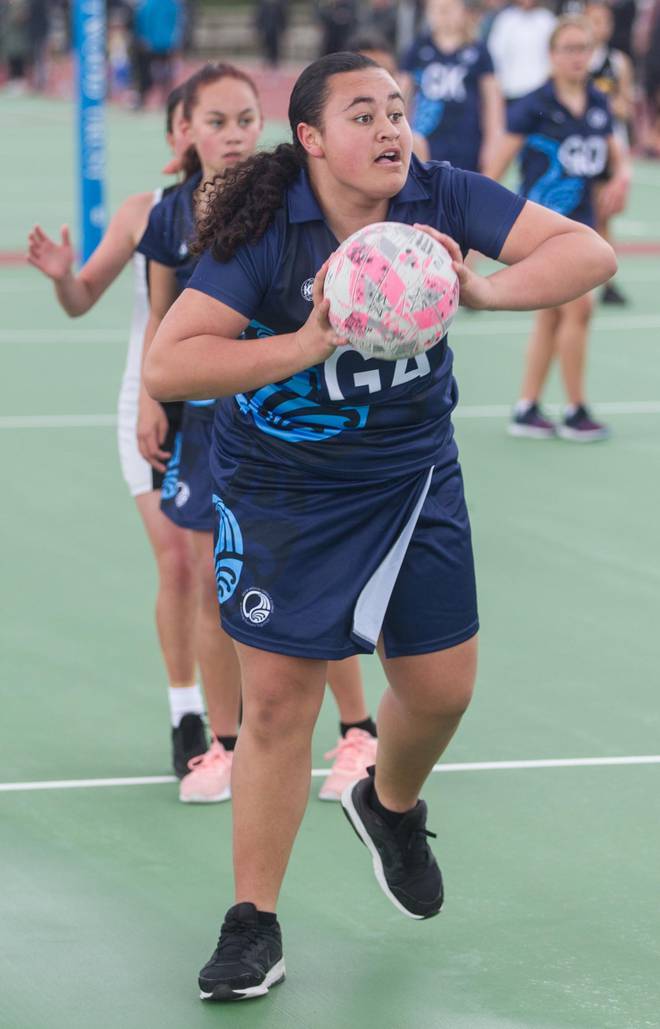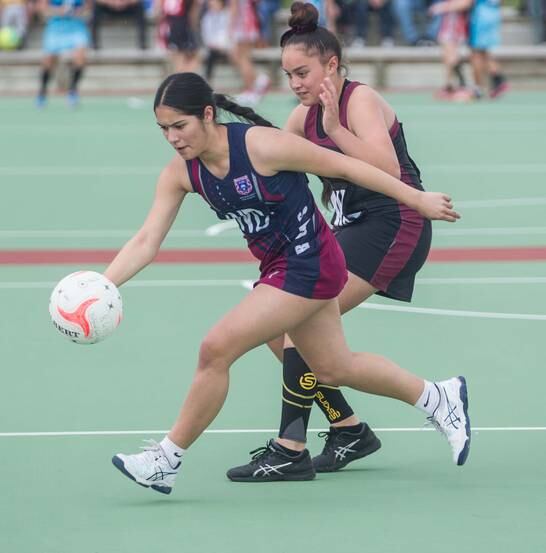 Black Ferns training in Rotorua
It's been another big year for news in the region. Rotorua Daily Post photographer Ben Fraser shares some of his favourite images from 2019.
Rotorua residents have woken to an orange smokey haze from the Australian bush fires.
Rotorua Daily Post photographer Stephen Parker went out to the Rerewhakaaitu Rodeo on Monday and captured these images.
Our cartoonists Guy Body and Peter Bromhead share their views on current events.
Latest Rotorua Daily Post Video
Rotorua family enjoying lockdown
Rabbits attempting to escape level four lockdown by digging their way out.
Welcome home to the online art not affected by lockdown. Made with funding from NZ On Air.
Rotorua Ratepayers have spoken out ahead of the virus scare. Made with Funding By NZ On Air.
Jumps in streamed footage of Rotorua Lakes Council meeting
Wakeboarding on the front lawn.