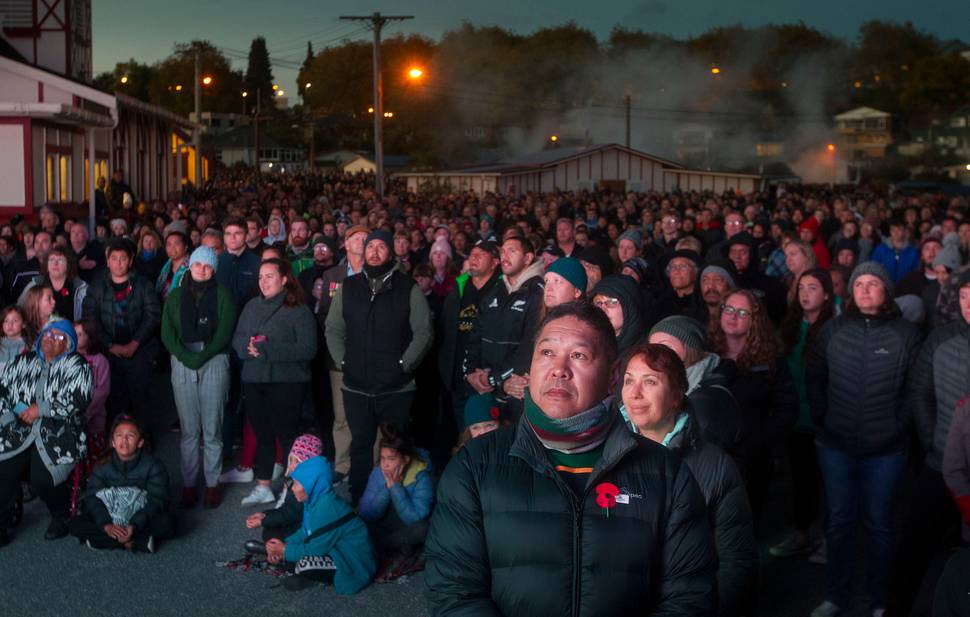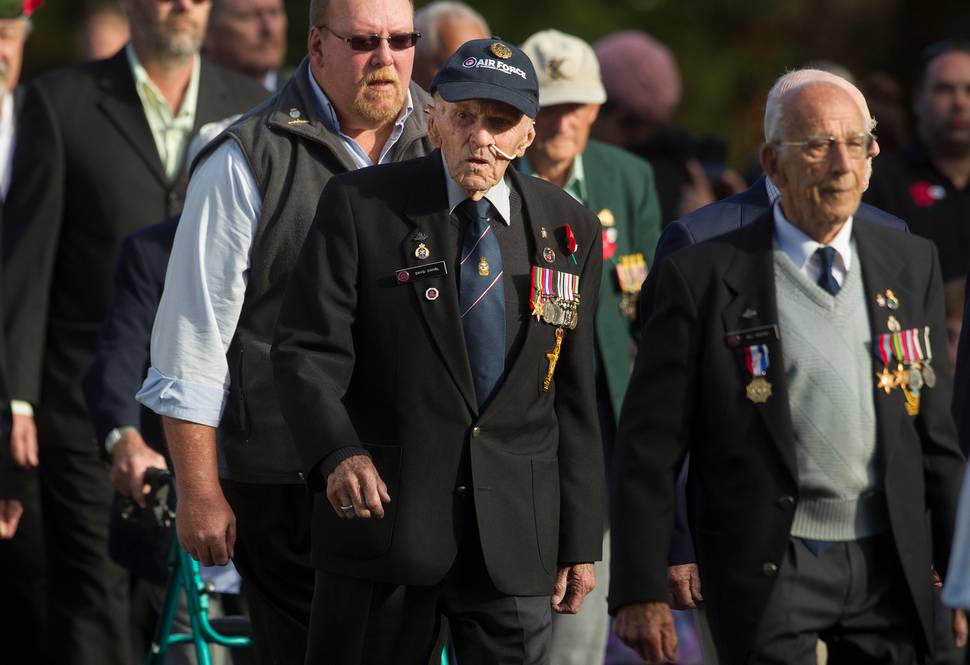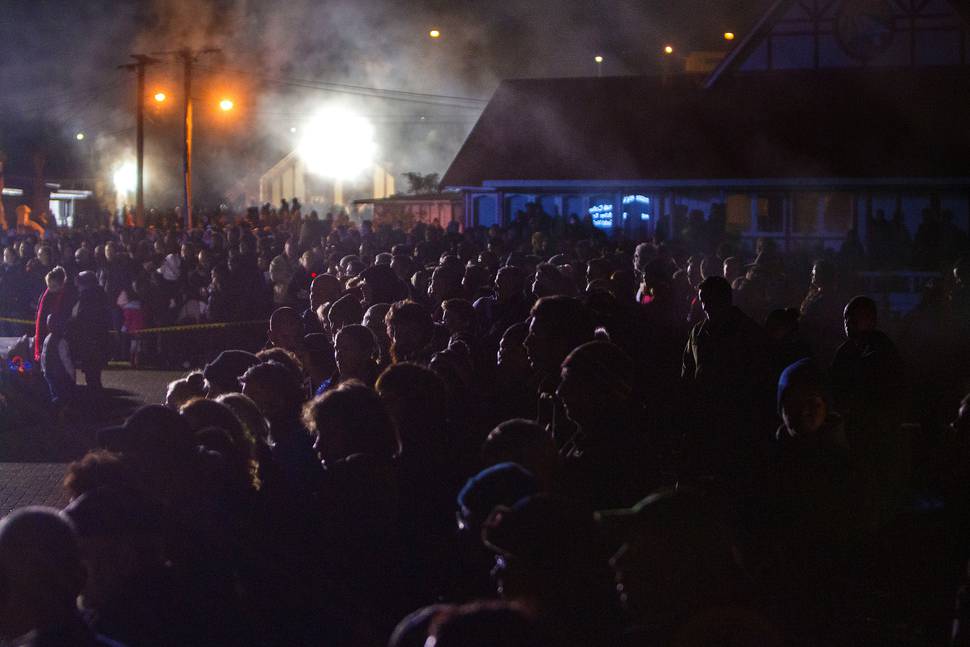 School's from around Rotorua and surrounding rural areas took part in the Rippa Rugby World Cup at Boord Park today. Photos by Ben Fraser.
Teachers and their supporters gather.
Images from the Baywide Division 1 match at the Ngongotahā Domain.
Floods came on April 29 and destroyed parts of Ngongotahā
Images from Anzac Day services in Rotorua.
Rotorua Girls High School reunion
Junior rugby holiday programme
Our cartoonists Rod Emmerson, Guy Body and Peter Bromhead share their views on current events.
Latest Rotorua Daily Post Video
Cars collide on Te Ngae Rd
The LandSAR volunteer was awarded a scholarship to upskill in Texas
Emergency services clear the mess on State Highway 30.