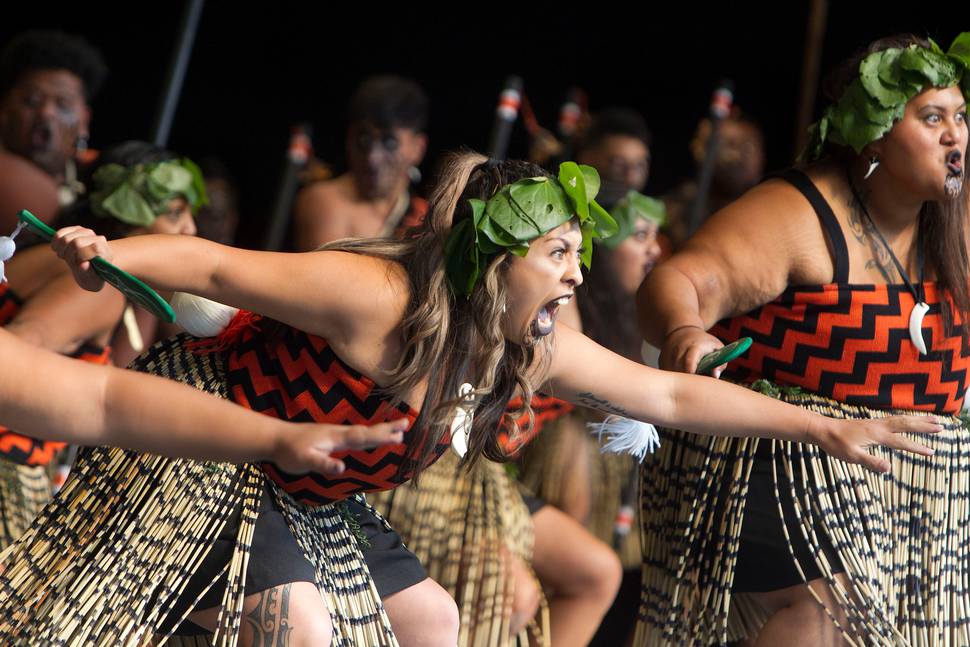 Senior netball is well and truly under way in Rotorua with matches at the Westbrook courts on Saturday.
Whakarewarewa v Rangiuru, club rugby at Puarenga Park.
Ben Fraser's Photographer of the Year entry for the Voyager Media Awards.
Images from this year's event.
We reflect on a week since the Christchurch shootings and how Rotorua reacted to our darkest day.
A week of pictures as the country mourns those lost in the Christchurch mosque attacks
A stunning collection of underwater photographs have battled it out in the Underwater Photographer of the Year competition.
Latest Rotorua Daily Post Video
The installation of the Rotorua District Field of Remembrance marked the start of Anzac commemorations in the district.
The memorial will be unveiled on ANZAC Day at Passchendaele Memorial Park in Zonnebeke, Belgium.
Rotorua woman Rangiamohia Dansey-White will her read great, great grandfather's wartime letters at a Belgium service.
McLeods Booksellers owner David Thorp.
Breanna Turner from Autism Altogether said wait times were putting a massive strain on around 600 families in the Bay of Plenty.
House fire in Wairakei this afternoon.