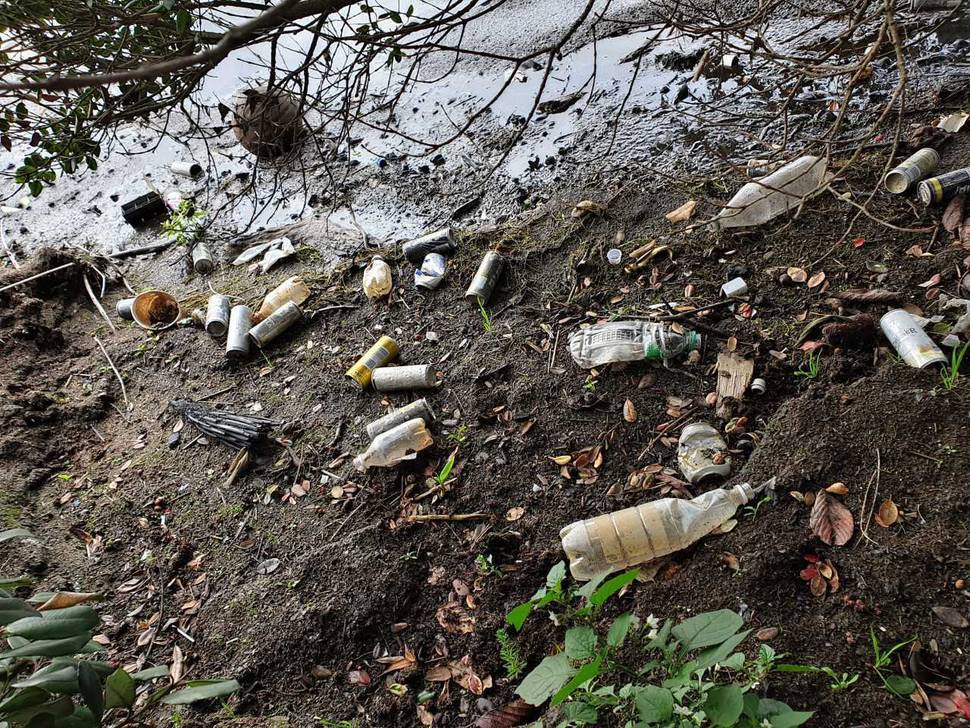 More than a hundred took part in the HopeWalk for suicide prevention in Rotorua.
Photos Supplied by Nathan Fletcher.
Our cartoonists Rod Emmerson, Guy Body and Peter Bromhead share their views on current events.
Latest Rotorua Daily Post Video
Rotorua intersection where woman died in scooter crash unsafe, witness says.
Rotorua Girls' High School hip hop group Xecute perform.
A car has crashed on Ford Rd.
A conceptual flyover of the Rotorua Lakefront and Whakarewarewa Forest redevelopment.