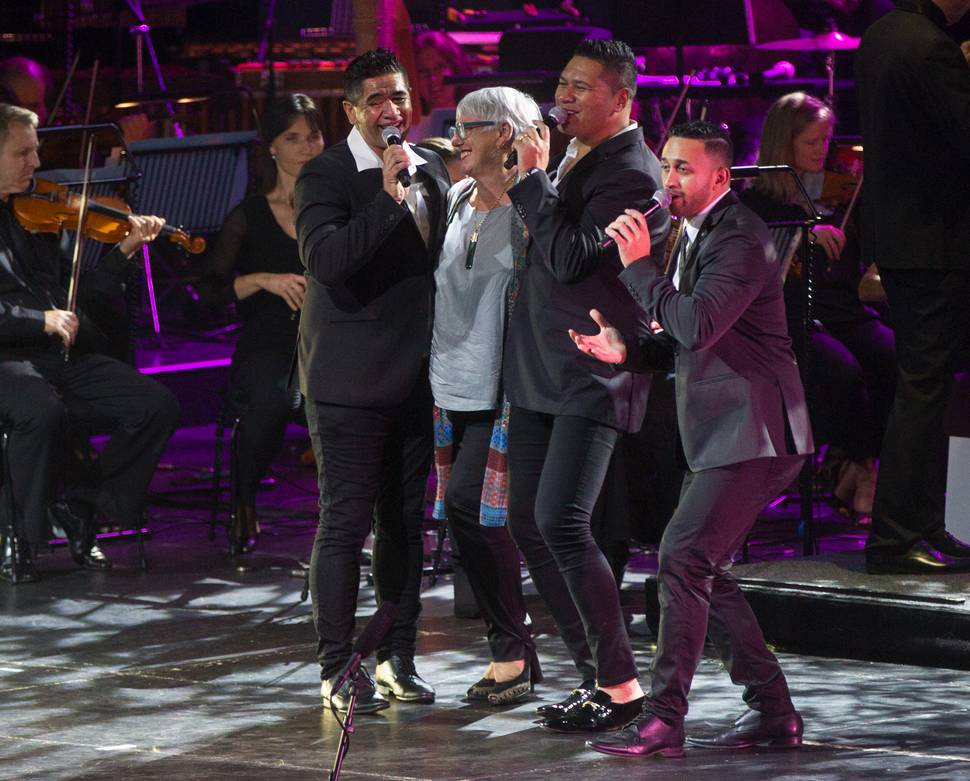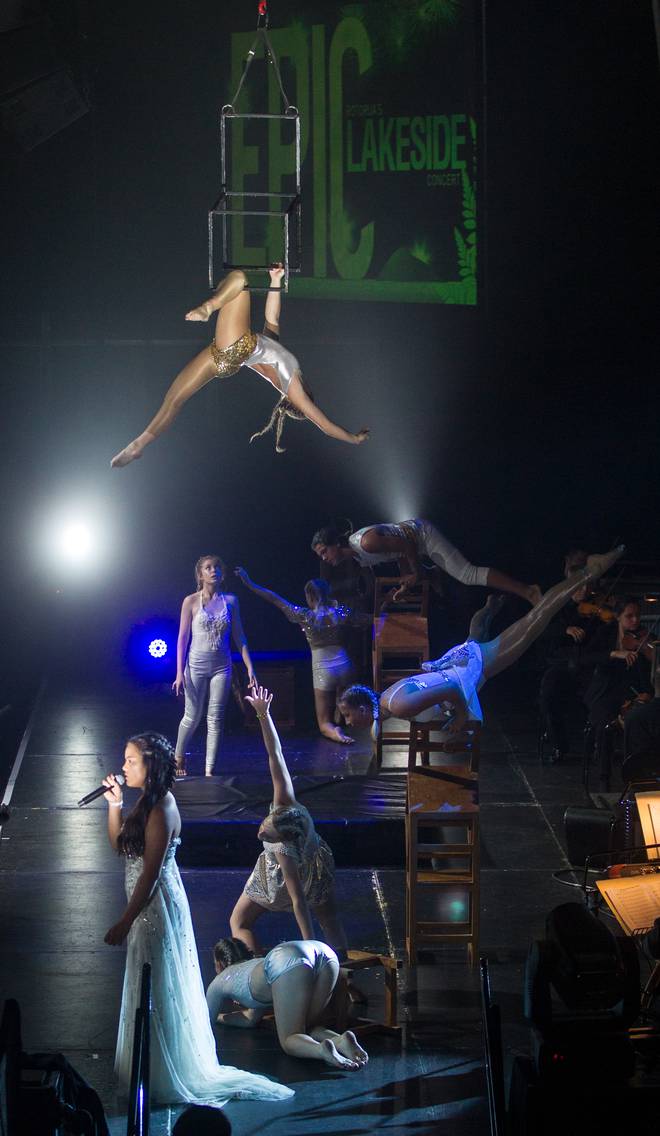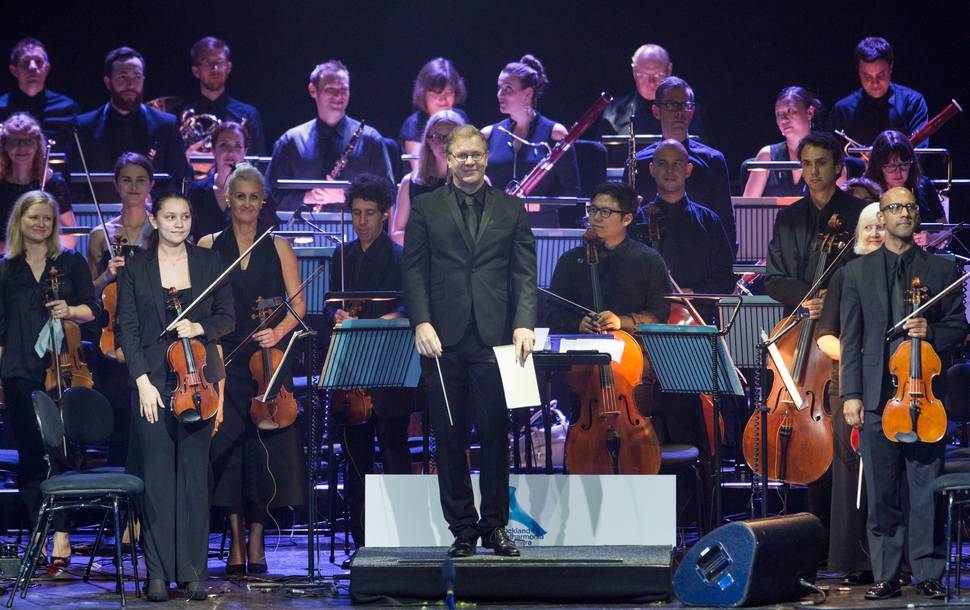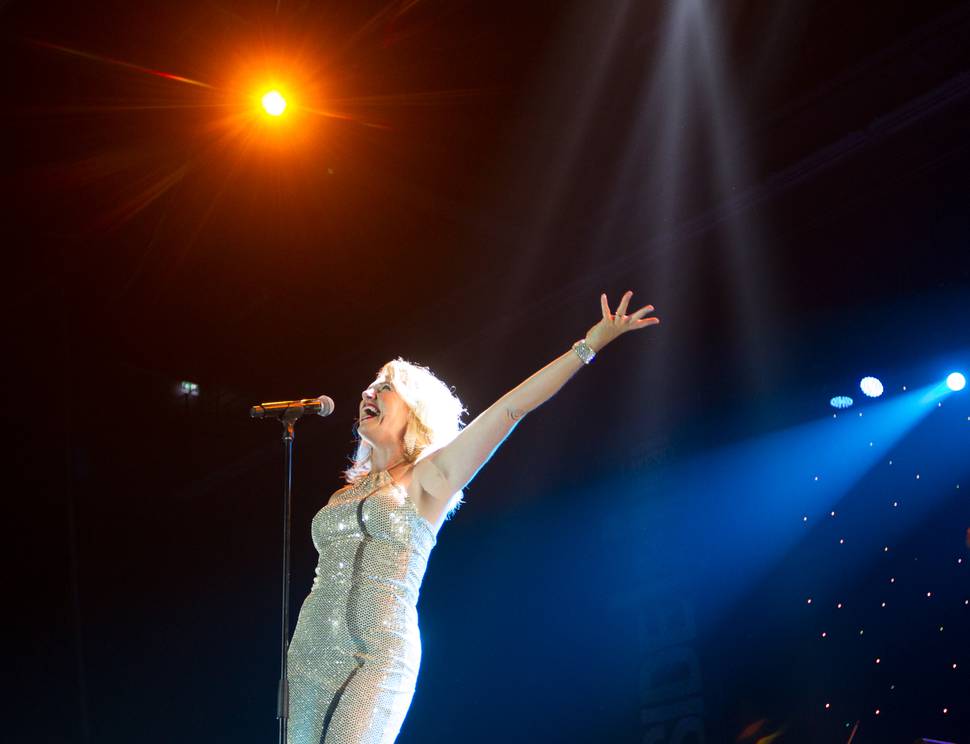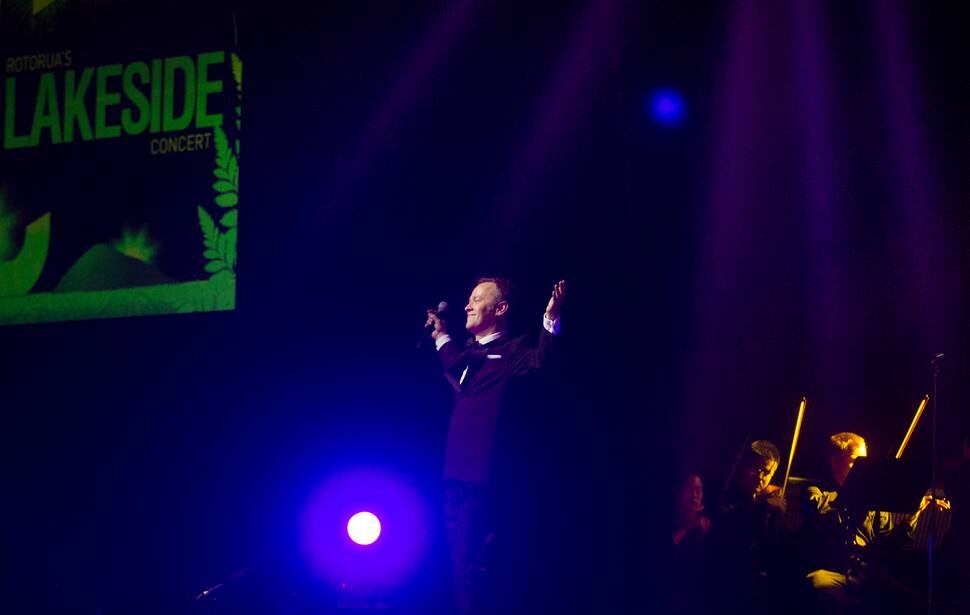 Teachers and their supporters gather.
Images from the Baywide Division 1 match at the Ngongotahā Domain.
Floods came on April 29 and destroyed parts of Ngongotahā
Images from Anzac Day services in Rotorua.
Rotorua Girls High School reunion
Junior rugby holiday programme
Senior netball is well and truly under way in Rotorua with matches at the Westbrook courts on Saturday.
Our cartoonists Rod Emmerson, Guy Body and Peter Bromhead share their views on current events.
Latest Rotorua Daily Post Video
A car on fire at the side of the road near Karapiro
Council spending on 'nice to haves' must stop. Made with funding from NZ On Air.
Volunteer profile Carol Patterson
Students from Western Heights High School submitted a video to the University of Otago's Faculty of Dentristy in the hopes of receiving mouthguards
Emergency services at the scene of the crash.