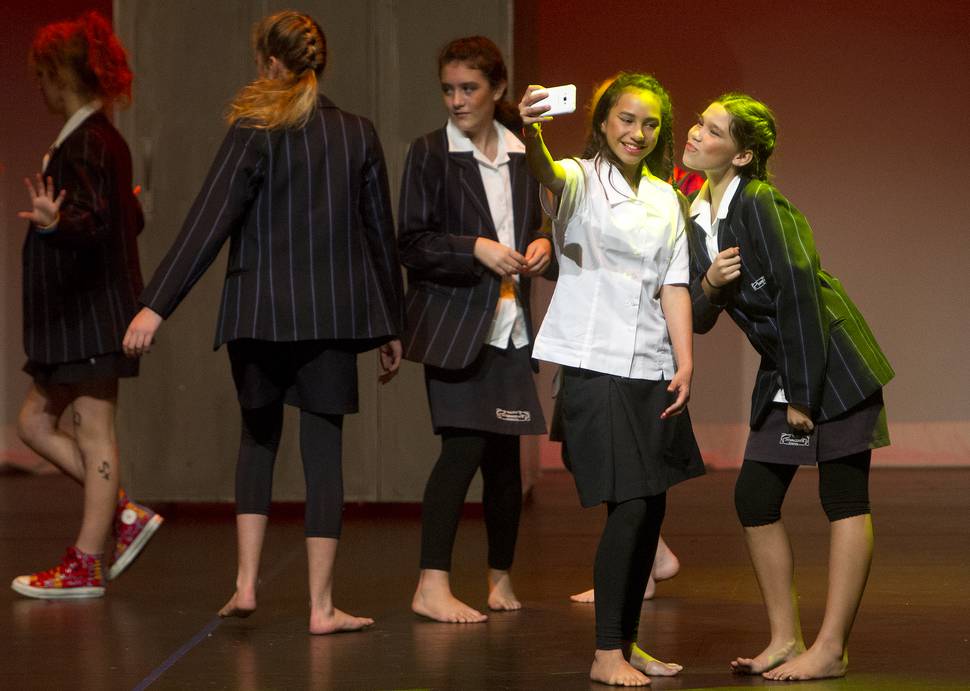 Crossfitters from all over New Zealand were put to the test at Rotorua's 2TOA Aotearoa. Photos by Stephen Parker.
The Duke and Duchess of Sussex visit to Rotorua.
iBike 4 Kids Rotorua as part of Rotorua Bike Festival.
Photos by Stephen Parker.
Beerfest ran from Wednesday to Saturday with the penultimate event being the highlight of the week. Photos by Stephen Parker
Our cartoonists Rod Emmerson, Guy Body and Peter Bromhead share their views on current events.
Latest Rotorua Daily Post Video
Musical director Elisha Hulton.
Lakeside trust chairman Ian Edward.
Shaquille Graham is congratulated after his century.
Rotorua's Nick Berryman and Amanda Kittow finished third overall in the World Series Jet Sprints.
Teachers strike in Rotorua
"We are being treated like we are the enemy ... this is not just about teachers' welfare, it's about the future of our kids."