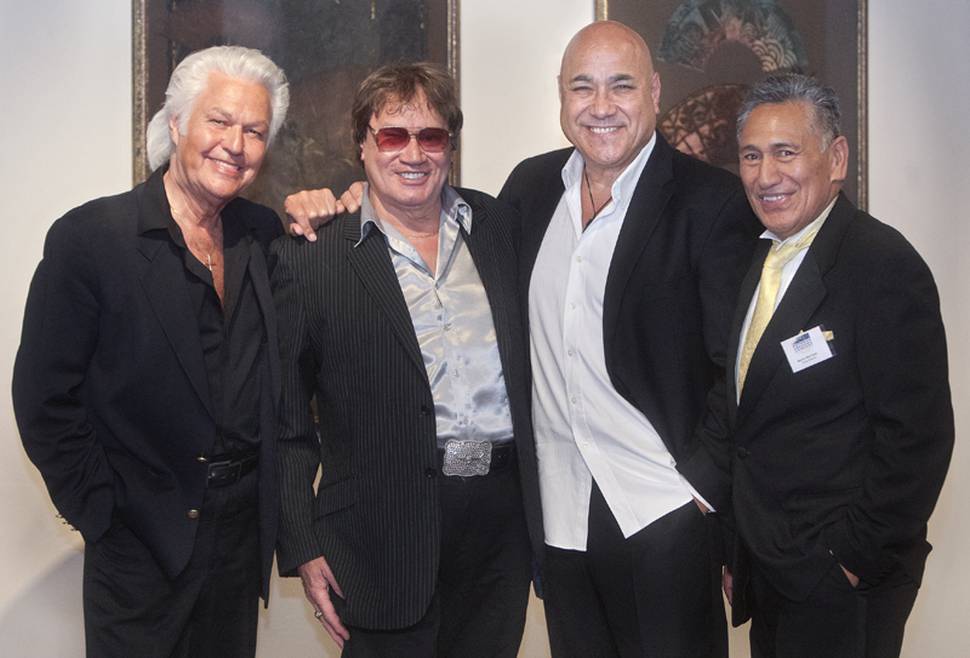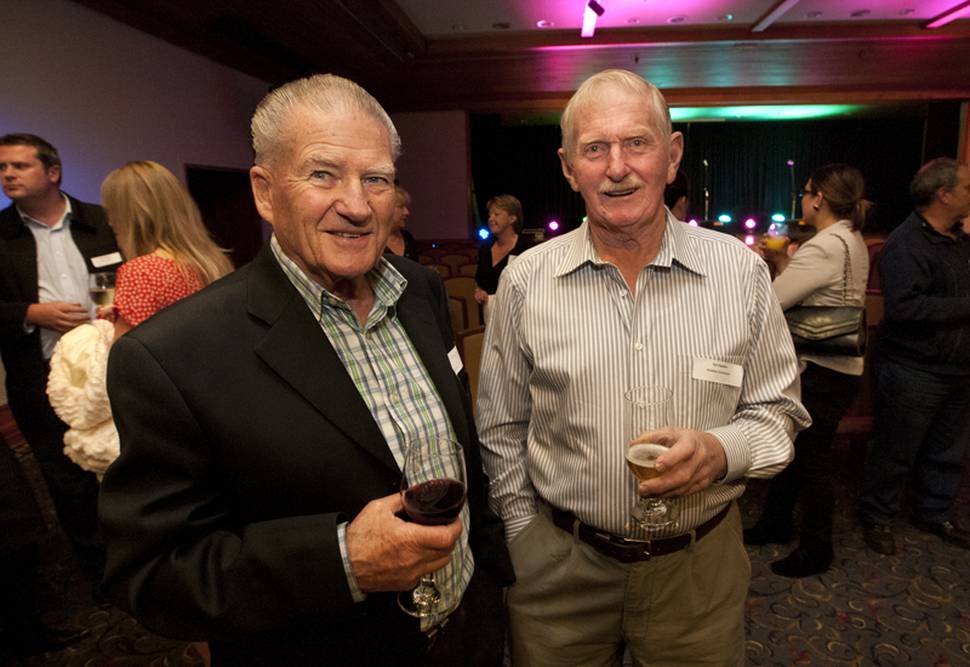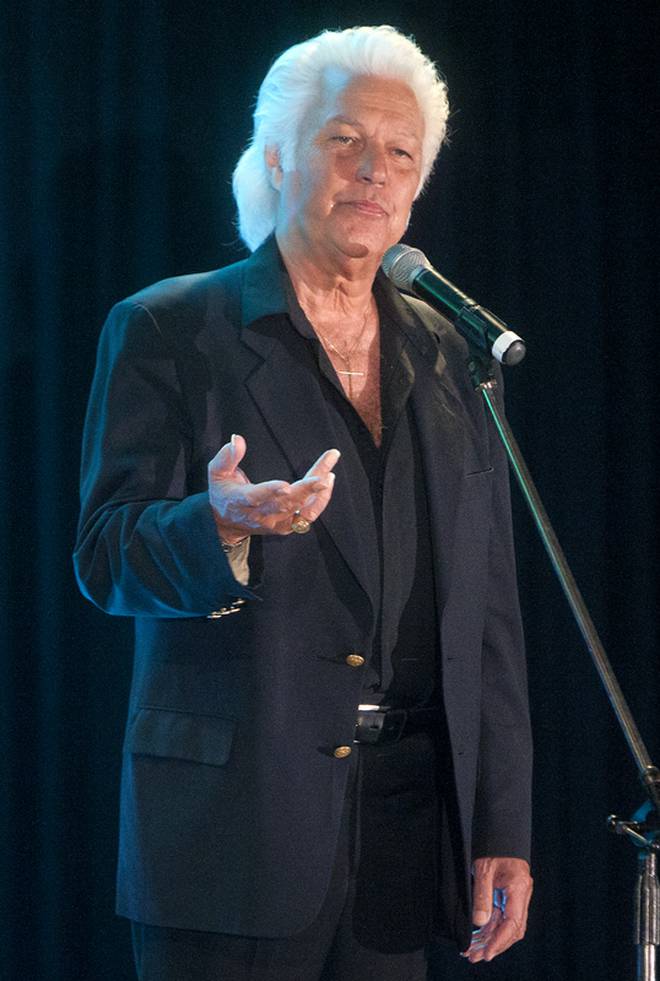 Rotorua remembered those who have served our country during a Anzac Day dawn service and parade. Photos by Ben Fraser
Our cartoonists Rod Emmerson, Guy Body and Peter Bromhead share their views on current events.
Latest Rotorua Daily Post Video
Teachers from around Rotorua and beyond met today at Rotorua Girls' High School to talk about the Post Primary Teachers Association's (PPTA) upcoming collective agreement negotiations.
The scene of the house fire in Rimu St tonight.