A retired builder, homelessness advocate, school caretaker and police detective were among the 10 people honoured at the annual Kiwibank Local Hero Awards in Rotorua last night.
As part of the 2019 New Zealander of the Year Awards the 10 people were presented with medals to recognise their achievements in a ceremony held at the Princes Gate Hotel.
The award recipients were Rotorua's Sue and Darryl Pene, Tiny Deane, Joan Nicol and Bruce Johnson, Taupō's Abdul Nishar and Roger Whale, and Whakatāne's John Pullar and Rachel Adams.
The Penes have been recognised for their passion in developing Rotorua's youth, particularly in basketball, taking a team to China every year to participate in a tournament.
Deane has been working to change the lives of Rotorua and Taupō's homeless, selling his own home to create a drop-in centre in Rotorua. He also runs overnight shelters in Rotorua and Taupō.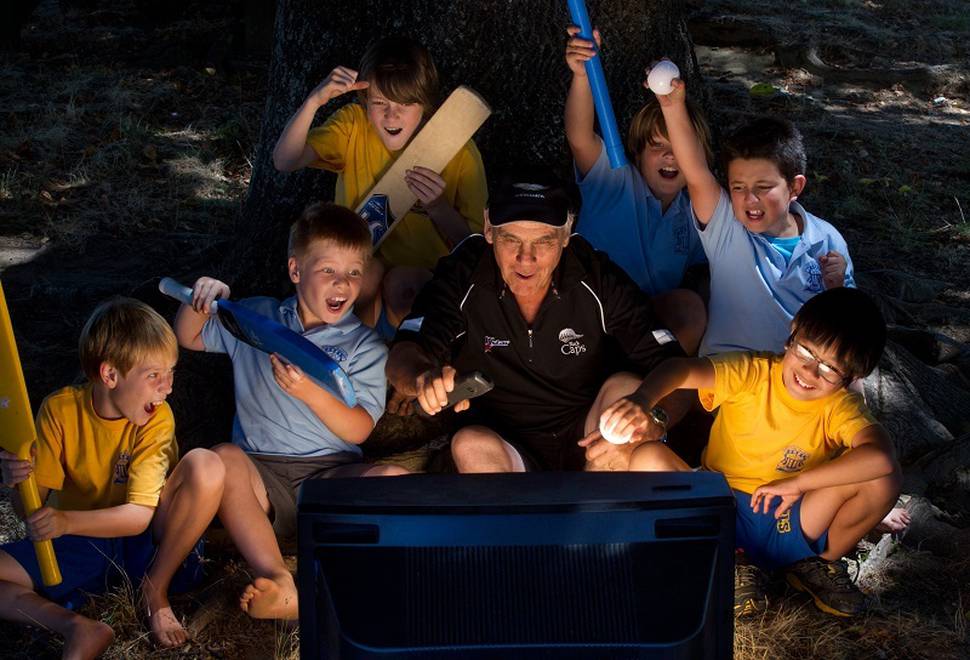 Guilford, despite his nearly fulltime work at Bunnings Warehouse, spends much of his time at St Michael's Catholic Primary School where he maintains school facilities, runs the chess club and helps make go-karts. He also runs a literacy programme as a teacher aide.
Johnson, a retired school teacher, teaches children reading and maths at St Mary's Catholic Primary School while caring fulltime for his two granddaughters, while Nichol offers guided tours as a Rotorua Museum volunteer and regularly volunteers at the Rotorua Rotary Club.
Adams, in a brave and selfless act, deterred a gunman when he entered Julian's Berry Farm and Cafe, being injured in the process while Pullar, a retired builder, volunteered a year of his life helping those affected by the Edgecumbe floods in 2017.
A Taupō detective, Whale supports people struggling with depression and anxiety while Nishar, a geospatial scientist, lends his time to a number of community organisations and founded the Taupō Migrant Support Group.
Rotorua mayor Steve Chadwick presented the medals and congratulated the recipients on their awards.
"Our region's 10 local heroes demonstrate the acts of charity, commitment and selflessness which is what holds a community together. Many of these individuals are inspiring members of our community who have all uniquely touched the lives of others.
Kiwibank chief executive Steve Jurkovich said the awards held a special place in the hearts of the bank's staff.
This year 322 medals will be presented nationwide with one New Zealand Local Hero of the year winner announced at the New Zealander of the Year Awards Gala in February next year.