Richard Pehi has wasted no time getting ready for his next waka ama event.
The 49-year-old paddler, fresh off a highly successful 2016, is already in training for his next major event, which is an intense process.
"Before a competition, say for instance the worlds, we have a 12-week or three-month build-up," he said.
"At the moment I'm training for the IVF World Distance Championships in Tahiti next year in June. I've started training now and I train twice a day and do some big mileage on the weekends - somewhere in the vicinity of 50 or 60km.
"I still have to trial for Tahiti. There's no automatic 'you're in'. So I'll be lining up with some of the best paddlers in the country and we do have some really good paddlers in New Zealand.
"That's why I'm starting now!".
Pehi, a social worker who works with the District Health Board and Mental Health Services, made waves in waka ama circles and was rewarded with two major awards.
Pehi was part of the Aotearoa NZ Elite Men's V6 500 who won the Māori Sports Team prize at the 2016 Māori Sports Awards and followed that with the ASB Code Award for Waka Ama at the CSG Konica Minolta Northland Sports Awards.
Pehi said the coaching and teammates were a big factor in his successes.
"The awards really go down to good coaches I think. Particularly coaches who know what they're doing and how to pass on their knowledge, so it kind of made my job easier so long as I stuck to their plan," he said.
"Mike Nuku, my coach, put out a plan for me and said if you stick by this it'll take you to wherever you want to take it.
"The team camaraderie is really important. Like most teams, you have to work together, plan and build together and make the canoe run as one so team bonding is really important."
His waka ama career started nearly 10 years ago after being convinced by a few friends.
"It all started in 2007. It was really a group of friends that got me into it and I wanted to lose some weight.
"I was a bit overweight, smoking, having a bit too much to drink, and being a bit too happy," he said.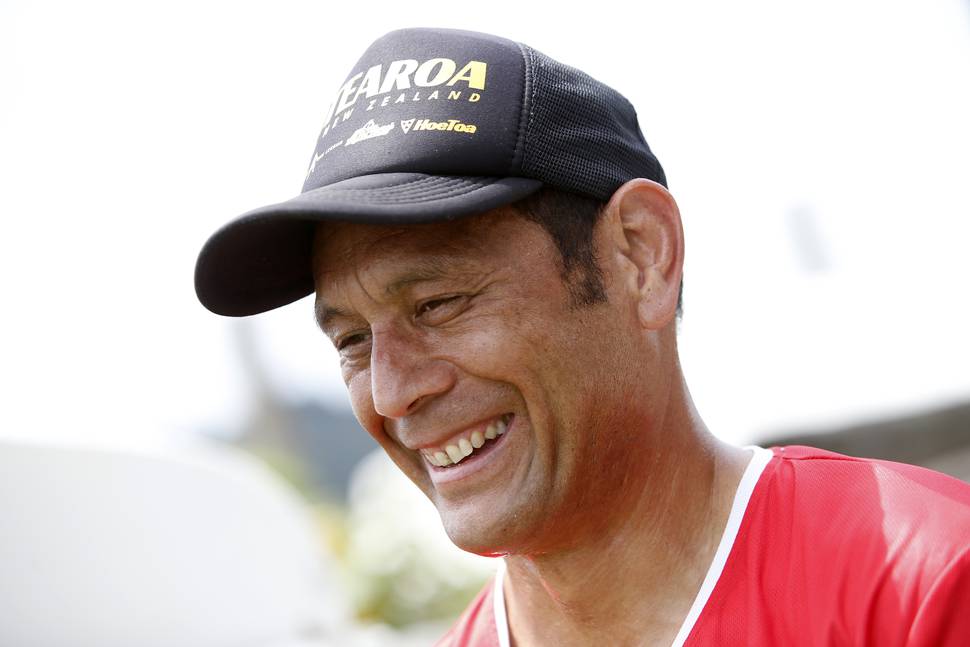 Being a Northlander is important to Pehi, who said growing up here and trying to be successful as a sportsman taught you to use what was available to you, no matter whether other people had it better.
"You're sort of isolated up here in Northland. You haven't got the access to the proper resources that places like Auckland have so you really have to make do with what you've got."
Now Pehi is in fantastic shape and preparing himself for a big 2017. But the World Long Distance Championships are not his only goal.
"My end game, I guess, is to keep on enjoying waka ama," he said.
"I'm getting a bit old now but last year I paddled with the New Zealand elites and we won the worlds for the first time under the code.
"I also wouldn't mind getting into coaching and sharing my knowledge of the sport."
But for now his focus remains on preparations for a sport that Pehi said had taken him to some fantastic places, and would continue to do so.
"One of the things about paddling and waka ama is that it is a very coastal or estuary kind of sport so when we go away on trips, whether it be Tahiti or Hawaii or anywhere else, it's always by the beach, always by the coast.
"You get to go to some of the most beautiful places in the world."