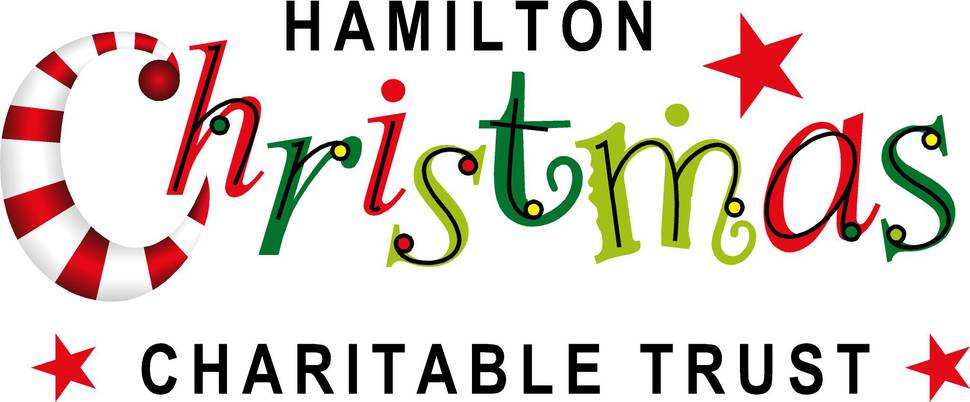 It's beginning to look a lot like Christmas as Hamilton's Christmas tree, the largest in New Zealand at 27m, lit up for the first time this year signalling the traditional start of the Christmas festivities in Hamilton.
Several hundred people packed into Hamilton's Garden Place on Saturday evening for the tree lighting concert and sing Christmas carols, while meeting some of Santa's helpers, as the waited for the countdown.
There were food outlets, face painting, balloon makers, music and even a Christmas Lego display on show for entertainment.
On the stroke of 9pm the Christmas tree lit up to the crowd drawing applause and cheers.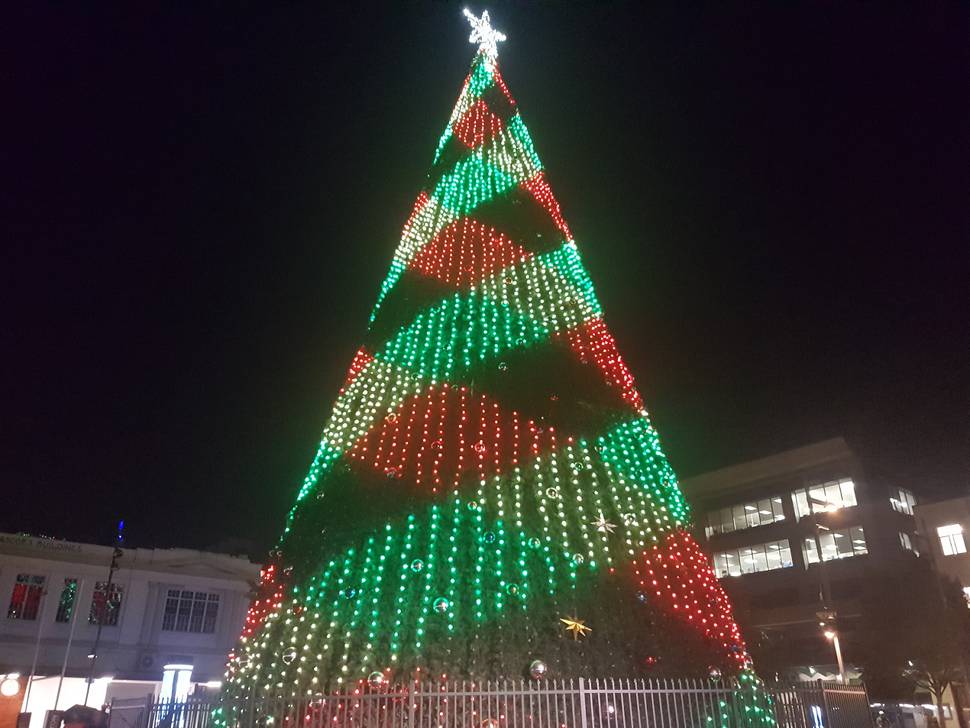 The tree will light up every night for the month of December starting at 9pm, with plenty more Christmas events throughout the season , including the annual First Credit Union Parade this Sunday at 2pm.
The parade is a must do Christmas experience for the young and the young at heart.
There are 89 floats in the parade this year, which makes it the largest parade in Hamilton in the last couple of years.
Come down to Anglesea Street on Sunday - the pre-parade entertainment begins at 1.15pm. See crazy characters, lively marching bands, dance group, ethnic groups, characters, amazing character balloons, and of course Santa Claus.
There are more Christmas events on throughout December, including Christmas at the Park on December 15, and Christmas at the Lake on December 21.
Time to write your Santa letters
Santa Claus is getting ready to visit Hamilton, and with Christmas decorations and trees now springing up all over the city, it's time to write and post your wishlist letters to Santa.
With Santa busy making his list, checking it twice to find who's been naughty or nice, he has hired some extra honorary elves in Hamilton to help with the huge increase in letters he receives at this time of year.
The residents of the Linda Jones Retirement Village in Hamilton were chosen by Santa to help with answering all those local letters on his behalf. Santa sent special elf Jingles to visit the village to give them the important news and explain their duties.
There is still time for children to get their letters in to Santa before he makes his annual journey from the North Pole to deliver Christmas gifts.
Across Hamilton there are four special mailboxes where you may post your letter to the big man free of charge. The post boxes are at:
• By the big Christmas tree in Garden Place in the Hamilton CBD.
• At the Hamilton News office at the NZME building in Hardley St (off Liverpool St).
• At the First Credit Union offices in Collingwood St.
• At the VegeKing shop in Heaphy Tce, in Hamilton East.