Briar Novis smiles from her hospital bed in Russia as she undergoes treatment which she hopes will change her life.
The Whanganui woman suffers from relapsing remitting multiple sclerosis (RRMS) and has flown to Moscow in search of a cure.
She is a patient at the Pirogov Medical Centre and is undergoing stem cell treatment that she hopes will stop the degenerating illness.
The 43-year-old arrived in Moscow 11 days ago with her mother, Cherry Novis, and went through four days of injections to stimulate the production of her stem cells. The stem cells were then harvested.
Then it is four days of strong chemotherapy to wipe out her immune system before the cells are put back in her body.
She will be in isolation for 10 days before flying home to Whanganui on November 15.
Cherry said Briar was doing well.
"We could not ask for nicer staff and doctors. Not a lot of English is spoken but we get by - a smile goes a long way.
"It is a community in the transplant unit, and we have met and become friends with people from all over the world - English, Dutch, Norwegian, Australian."
Briar told the Chronicle: "I am taking it one day at a time, and am able to keep in touch with family and friends - yay for Wi-Fi. I am posting regularly on my MS Facebook page.
"On the transplant day we have a birthday party to celebrate my new life."
Her sister from Western Australia has arrived for a 10-day stay and another sister flies in from Britain tomorrow.
Her mother said Moscow was not at all like she expected.
"I feel very safe walking - even at night. The trams are great to ride on and seem to come every few minutes.
"It is cold now, but not too bad. The trees which are everywhere are golden with autumn colours.
"The area we live in is very clean - cleaners on the street most of the day. We have been here a week and twice I have seen the roads being washed down.
"But the traffic is horrendous - they drive at speed everywhere, and most cars are dented."
Briar was diagnosed with RRMS four years ago, and went through a dramatic decline.
Over the past few months she has lost the use of her legs and needed a walking frame to get around.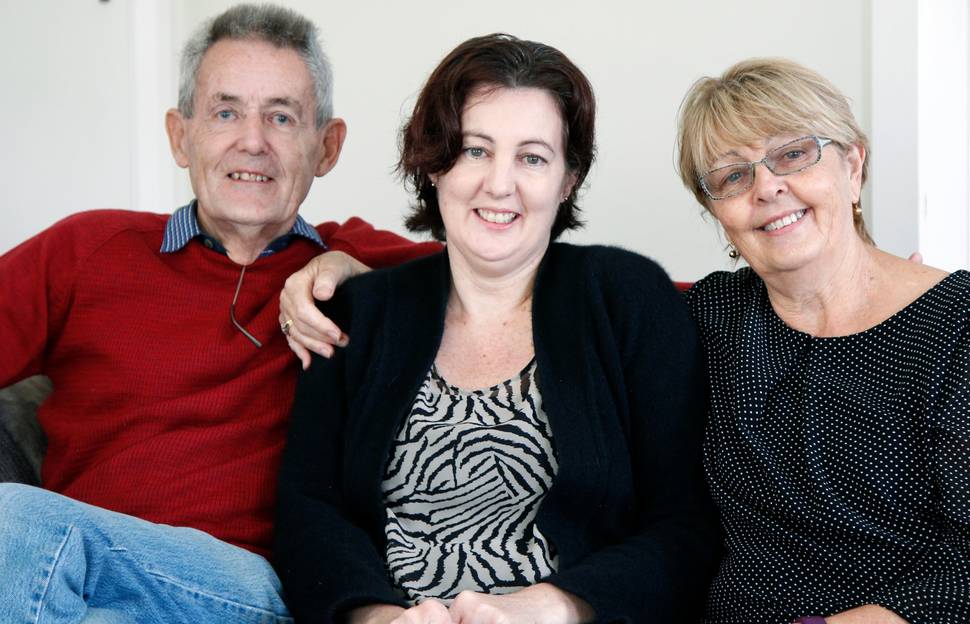 The trip to Russia has been a long time in the planning and was made possible by $80,000 raised largely in Whanganui.
"I'm pretty excited and thankful and humbled actually that so many people are behind me," she said.
Cherry said the cost of the treatment was around $77,000 and she was extremely grateful for the support they had received.
"We would like to thank the people of Whanganui, New Zealand and the world for all their support.
"We would not be where we are today without the support of the hundreds of people who have donated in so many ways."
She said her daughter's dream was to be able to walk unaided and be healthy once again.