There was plenty of foot-tapping as more than 80 line dancers, including two men, spent a gruelling day learning from one of New Zealand's top instructors in Dannevirke recently.
But as one participant said, "the instructor made it look easy, but it certainly wasn't."
Instructor Christine Stewart, of Wellington, showed her line dancing skill, passing on techniques for three new dances which teams have taken back to their clubs where they practise the ones that appeal.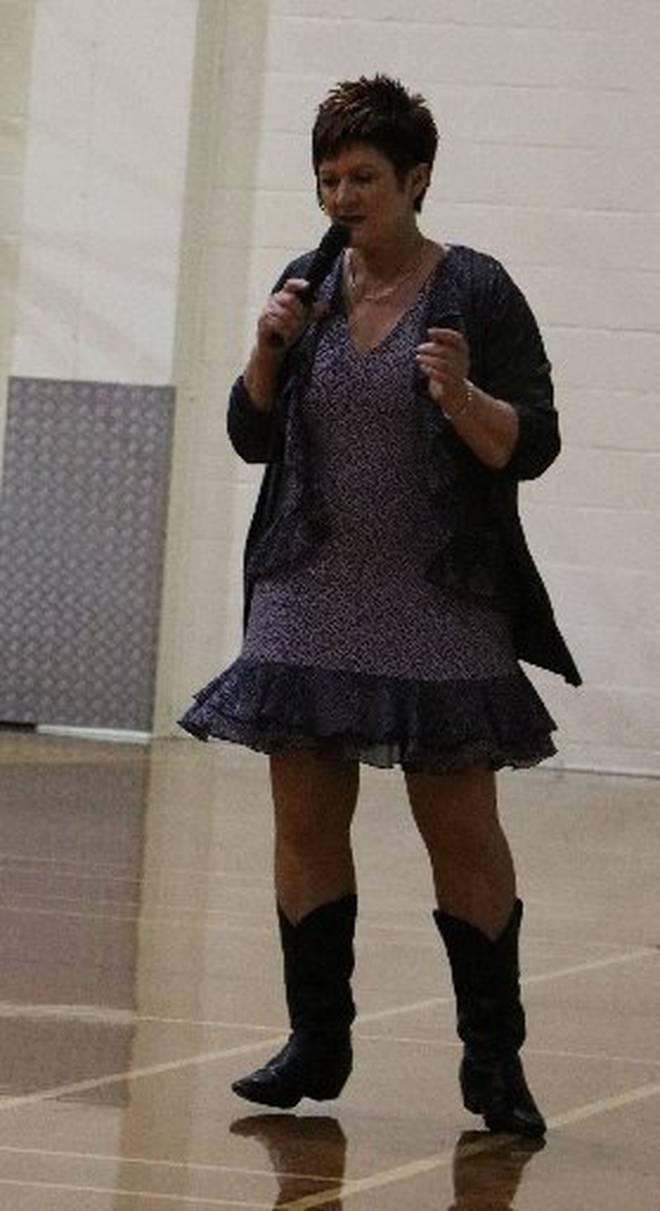 Line dancers from Hamilton, Waipukurau, Hastings, Wellington and Masterton joined three Dannevirke groups, the Boot Scooters, the Dannevirke Services and Citizens group and dancers from Te Rehunga.
Pam Henricksen is a member of all three groups and told the Dannevirke News the training day was great.
"We really loved it," she said.
And it seems there was no gain without pain for the participants.
"I've a sore back and a sore brain," one women said. "There are so many bits to these dances, but it's fun."
And despite a full-on exhausting day of dancing, the next day at the Dannevirke Services and Citizens Club line dancers were toe-tapping again, demonstrating to the 60 women who attended the ladies afternoon.