Dunedin playwright, Maori health authority and Queen's Birthday Honour recipient Professor John Broughton may be the classic example of the notion that you can take the boy out of the Bay, but you can't keep him out.
It's almost 43 years since he left Hawke's Bay, where he was a day-one pupil at Hastings' Frimley School when it opened in 1952, and from 1960 to 1965 as a "nothing exceptional" student of Hastings Boys' High School.
But now aged 69 and made a Companion of the Order of New Zealand (CNZM) for services to Maori health, theatre and the community, his roots remain firmly with Ngati Kahungunu in Hawke's Bay where he grew up the son of Leonard and Margaret Broughton (Dr Len Broughton became a longtime assistant medical superintendent of Hastings Memorial Hospital).
Prof Broughton still has a sister living in Hawke's Bay and he returns at least a couple of time a year most years, particularly to maintain his connections with Kohupatiki Marae, where he spent muich time with his grandparents in his younger days.
The writer or co-producer of more than 20 productions, and recipient of the Bruce Mason Playwright Award in 1990, will see his play Nga Puke performed in Napier later this year by Auckland group Te Pou Maori Theatre.
He started his own path for a career in the medical sector when he studied at Massey University and graduated with a BSc, which he followed with two years at Glaxo Laboratories in Palmerston North.
He then worked for the Polynesian Cultural Centre in Hawaii before returning to study again at Otago University in 1974.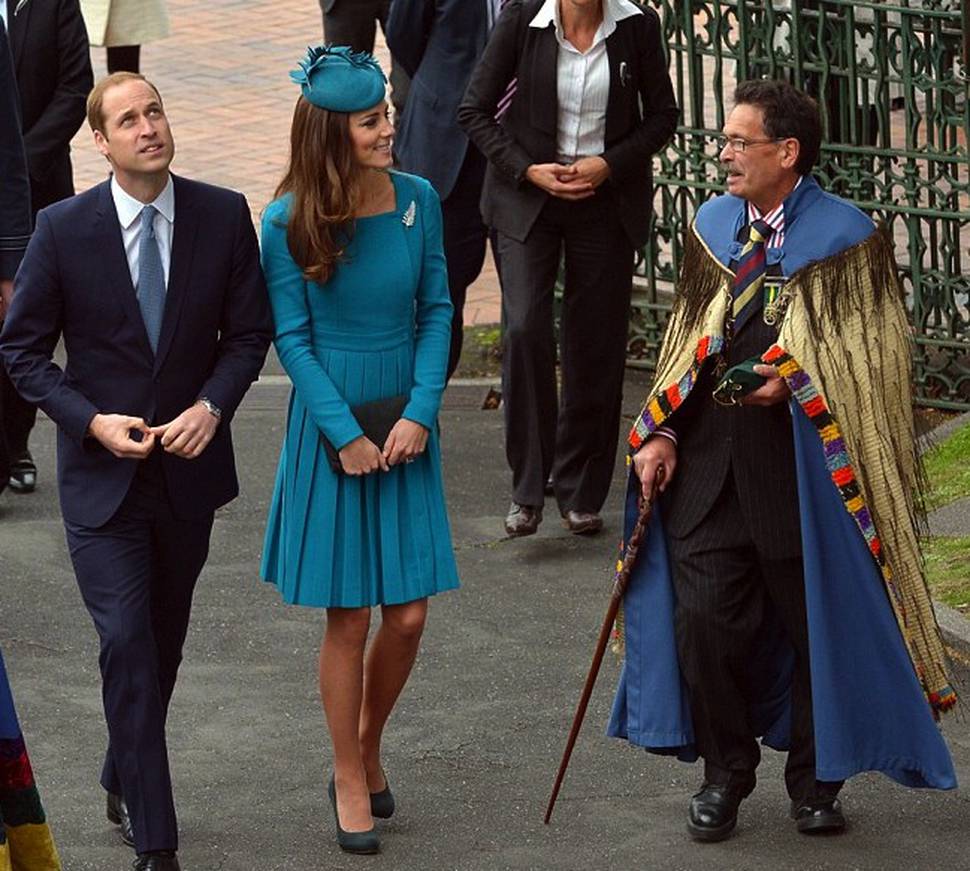 He graduated as a dentist in 1977 and spent the next year working as a dental house surgeon at the Dental School in Dunedin, where he was able to connect with the Ngai Tahu heritage of his mother.
He also spent a spent a period in private practice before taking up a full-time position at Otago University in 1989.
He is the principal New Zealand investigator for a research project following childhood dental care of indigenous peoples in New Zealand, Australia and Canada.
Heading for Shanghai this week, as co-curator of an Otago Museum exhibition on the natural world of Maori, he is one of at least seven people in or from Hawke's Bay who were among the 177 recognised in the Queen's 90th Birthday Honours List, published on Monday.