The old Waipukurau Hospital will go up for auction next week, due to significant interest in the property since it was listed with The Professionals franchise Patrick and Scott this year.
Waipukurau branch real estate agent Dianne Ogilvie said there had been a flurry of "serious interest" in the property over the past month, numbering about 20 prospective buyers from across the North Island.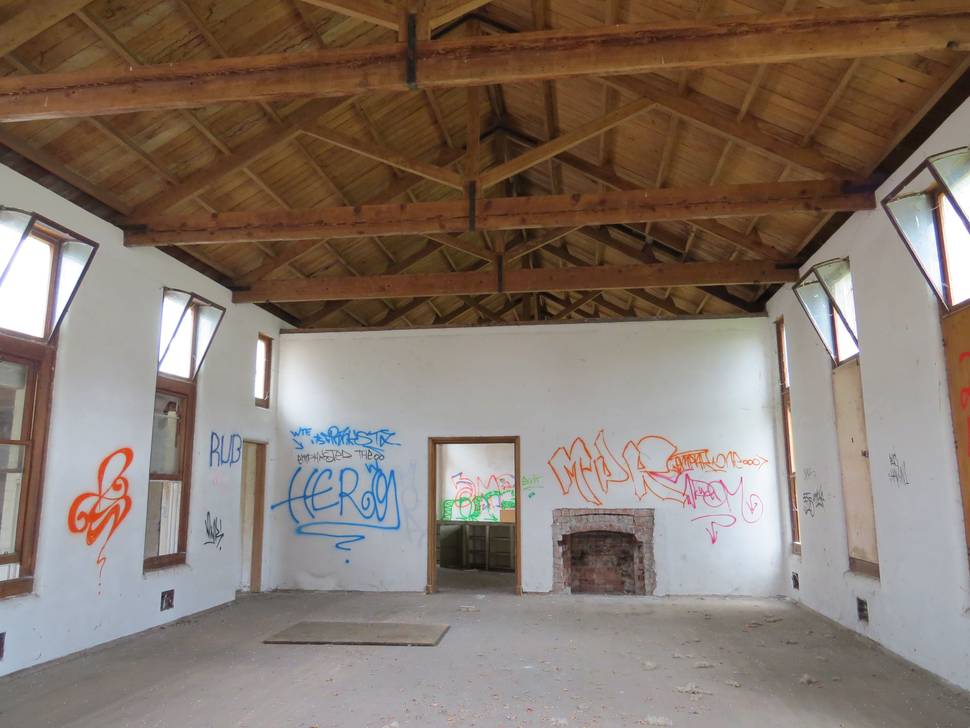 "We've had inquiries from as far as Auckland to Wellington, Manawatu and quite a lot from around Hawke's Bay," she said.
The 3.4ha site and buildings had been marketed as having a lot of potential for developers, but she said no-one had come forward with any "concrete" plans of what they would do with it.
"We've had some people come through it two or three times because they've seen the potential.
"There has been some talk of restoring the nurses home and living in it, but others have talked about demolishing the lot."
Although the property had continued to deteriorate in the last few months, with more windows broken and general degradation, she said "there's always a buyer out there ... someone who has the time and money could turn this into their dream."
The CHB District Council has set some conditions for any prospective purchaser, including a clear business plan on what is being proposed for the site, and how it will enhance the township, with a maximum of two years to get any work completed.
Council chief executive John Freeman said they also had to demonstrate they had the resources both financially and physically to complete the project.
In a document to the real estate agents he said the council had started the legal process of declaring the site dangerous and unsanitary with the owner required to clear the area of all fire-damaged buildings, and to repair or demolish all other buildings.
That process would be expected to be continued by any new buyer.
"This is not a reflection on your client but the community has been caught out twice before, with purchasers not being able to follow up on their plans."
The past two purchasers were prospective developer Jason Dempsey, followed by John Bieniowski, the current owner, who bought the site off Trade Me.
Mr Bieniowski would be setting a reserve price with the auctioneer.
The auction will be held at the site at 11am on Friday, September 11. Wayne McDonagh from The Professionals' Dannevirke office will be the auctioneer.