Today we publish our first print edition of 2018 — and exciting news that we are launching a new product from next week that will serve the entire Waipa community.
And to make that move into the future, we are looking to the past and bringing back the masthead that launched the Te Awamutu Courier — Waipa Post.
The paper was started by AG Warburton, and continued by three generations of the family.
Mr Warburton had previously worked at the New Zealand Herald and several provincial newspapers before coming to Te Awamutu in 1908 to operate a commercial printing business.
He soon recognised the need for a newspaper in the growing town and on Tuesday, April 18, 1911 Waipa Post hit the streets.
To mark its first quarter century of operation it was renamed Te Awamutu Courier and its first edition under the new masthead was published on Friday, April 17, 1936.
Just over eight decades later we are bringing back the Waipa Post as our Tuesday edition.
It will continue to be delivered free to all homes in Te Awamutu and districts — and extend into Cambridge and districts.
Waipa Post will offer new opportunities for advertisers right across Waipa, as well as being the only newspaper to bring news and views that are important to the whole district.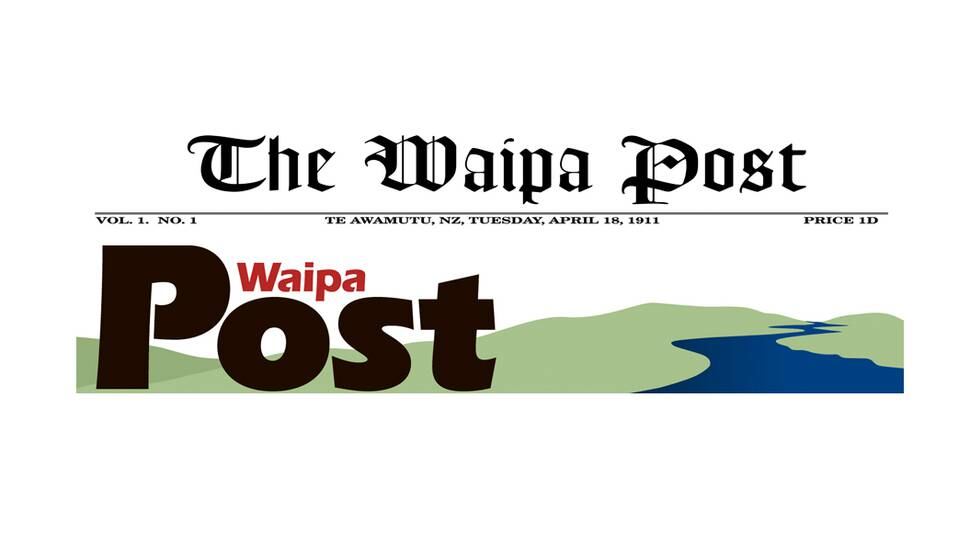 The new product will also carry The Country — both as pages within the main publication on a weekly basis and once a month as the popular rural liftout.
Te Awamutu Courier will continue as a Thursday publication and maintain the focus on the news and views that are important to our community.
It will also continue to carry the fortnightly Property Guide liftout and monthly Driven liftout.