Tauranga City Council had a report predicting the $2.44 million roading changes in Greerton Village would make Cameron Rd congestion worse but "omitted" the information when it sought public feedback.
A 2017 traffic modelling report predicting the layout changes would worsen congestion on the arterial route is referenced in an independent review into why the controversial project fell below community expectations.
The changes were blamed for a business downturn and huge traffic snarls, with more than 700 people signing an opposition petition.
Consultant Max Pedersen found the project was driven by safety concerns and crashes, with little focus given to traffic impacts despite 17,000 vehicles a day using Cameron Rd.
Modelling by Enviro in 2017 found congestion would remain "poor" in parts of the village post-project, but it would probably get worse between Cornwall St and Pooles Rd.
Council consultation materials were "silent" on that "fundamental piece of information that should have been communicated to the community".
Motorists were also not specifically consulted.
If people had known, they might have opposed the project and more commuters may have shared their views, Pedersen said.
Pedersen said council staff maintained in interviews they expected the project would not change congestion in Greerton. He had "difficulty reconciling that position" with the modelling.
He recommended an urgent independent traffic study to see if congestion was measurably worse.
The council has hired an independent road traffic engineer to look at ways to improve the congestion on Cameron Rd. The report was due by the end of this month.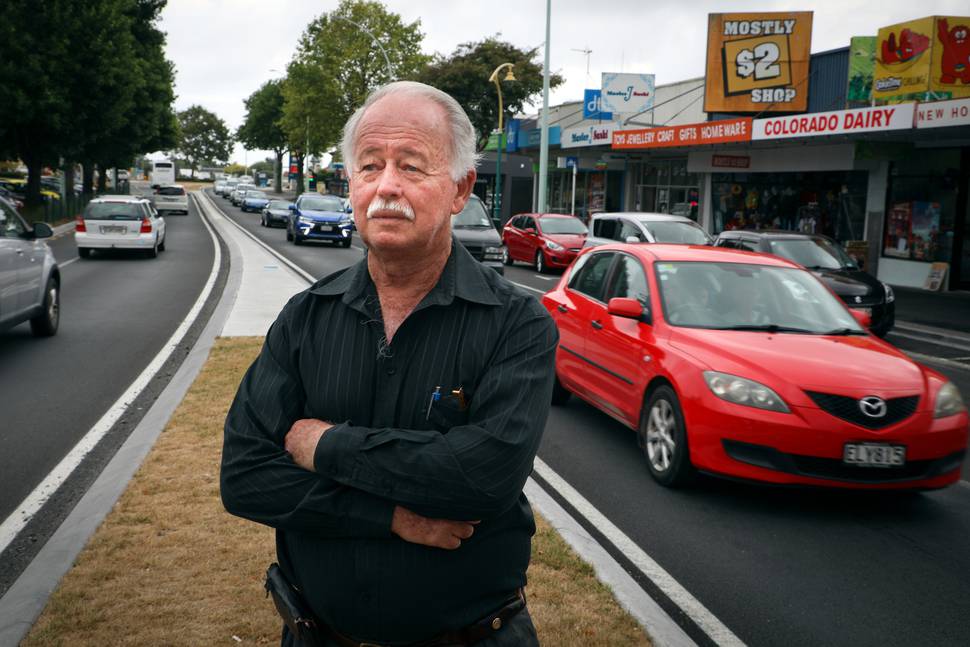 Les Wallen, vocal critic of the changes, told the Bay of Plenty Times the council did not need more reports.
"They don't need to spend a fortune on independent consultants to tell us what we already know: They should have never touched that road in the first place."
He said if the council told people about the likely congestion impact, there would have been even more opposition to the project.
Mayor Greg Brownless said elected members were also "absolutely" not told of the potential added congestion issue, and had they known they might not have gone ahead with it.