A housing trust is pursuing a judicial review into Tauranga's incoming bylaw banning begging and rough sleeping.
The controversial new restrictions, passed by the Tauranga City Council in November, are due to start being enforced on April 1.
They ban begging or rough sleeping within 5m of the entrances to retail or hospitality premises in the central business districts of Tauranga, Greerton and Mount Maunganui.
The Tauranga Housing Advocacy Trust has instructed former trustee barrister Michael Sharp to file judicial review proceedings in the High Court.
Sharp said the grounds for the challenge were being still developed but were broadly based on the bylaws being illegal as they did not comply with the Local Government Act.
He said the proceedings should be filed in early April.
Trustee Shem Otieno said the trust believed the bylaw breached the human right to freedom of expression, including to beg or sleep rough, and that the process the council used to come to its decision was flawed.
He hoped a review would result in an injunction or the judge asking the council to reconsider its decision.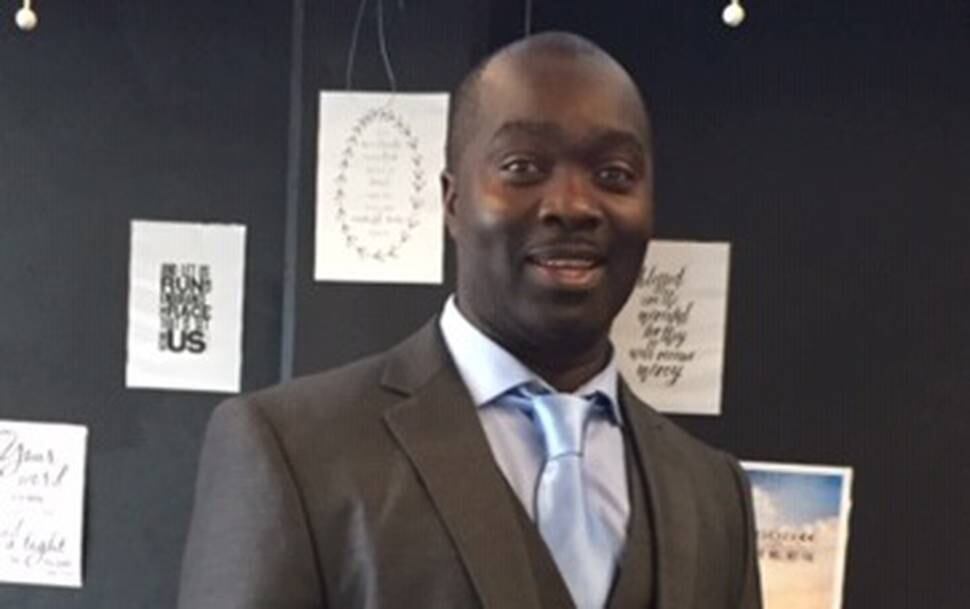 Councillor Terry Molloy, who led the push for a bylaw in response to retailers' concerns, said he had been expecting a challenge but it had come sooner than he imagined.
He believed both the bylaw and the council's decision-making process would stand up to legal scrutiny.
"We tried to structure it so it would survive a legal challenge."
Other councils would be watching, he said. "This is going to be a test case for the whole of New Zealand."
Human rights were "absolutely" given proper consideration, he said, and the rules did not stop people from begging or rough sleeping, only restricted where they could do it.
Molloy, who staked his job on the bylaw's success, said he believed it had already had a positive impact, and it was making a difference alongside the work of social agencies such as Te Tuinga Whanau Support Services Trust and The People's Project.
Te Tuinga Whanau executive director Tommy Wilson in Greerton and Downtown Tauranga chairman Brian Berry also believed the bylaw had already started working and would continue to do so.
The Bay of Plenty Times spoke to leaders of three other groups that work with homeless people in Tauranga and all remained firmly against the bylaw.
As the start of enforcement approached, some were feeling anxious that vulnerable people would be pushed further into the shadows.

What is a judicial review?
A High Court judge reviews the actions or decisions of a public or private administrative body to see whether they acted within their legal powers.
The judge can review the process used to reach the decision, whether the decision-maker acted within the law or whether the decision was unreasonable.
If the judge finds in favour of the applicant, the judge can ask for the decision to be reconsidered.
Source: Ministry of Justice