Tauranga-based MMA fighter Kelvin "Crazy Horse" Joseph has no option but to go international to further his fighting career.
Joseph - an undefeated welterweight and middleweight professional MMA champ who has held both divisions at one time - says he has fought everyone he can in New Zealand, without much of a battle.
"I've stopped every person I've fought," Joseph says.
"There is no one left to fight."
A member of the Roger Gracie Academy family, Joseph's last fight was last month coming up against Bob Armstrong - a fighter who has been fighting and living in Japan - for the men's professional welterweight title.
The battle, as part of the Shuriken Fight Series 5 at the North Shore Event Centre, went in Joseph's favour despite the Tauranga man suffering a broken finger about four weeks out from the bout.
Despite the injury, he had no choice but to fight. He says he wasn't about to miss the chance to fight, mainly because the last three of four opponents had pulled out before they got the chance to meet inside the cage.
Joseph, a Brazilian Jiu-Jitsu black belt holder who trained under world 10-time Jiu-Jitsu world champion Roger Gracie, says this background helped him with his confidence to win.
"There's only a few of us in the world," Joseph says.
He was confident even with the broken finger. Leading up to the fight Joseph, a national wrestling and kickboxing champ which proves he has strength in both his ground and stand-up game, said his training was different because of his injury and had to focus on different areas of his sport to prepare himself.
Joseph knew Armstrong had "big punches", but he knew he "had to come up with a game plan", which proved successful.
"Of course I was nervous, but I believe in my skills.
"I didn't want to let him off.
And he didn't.
Joseph knows how to win and "stopped him" in 2.5 minutes into the first round.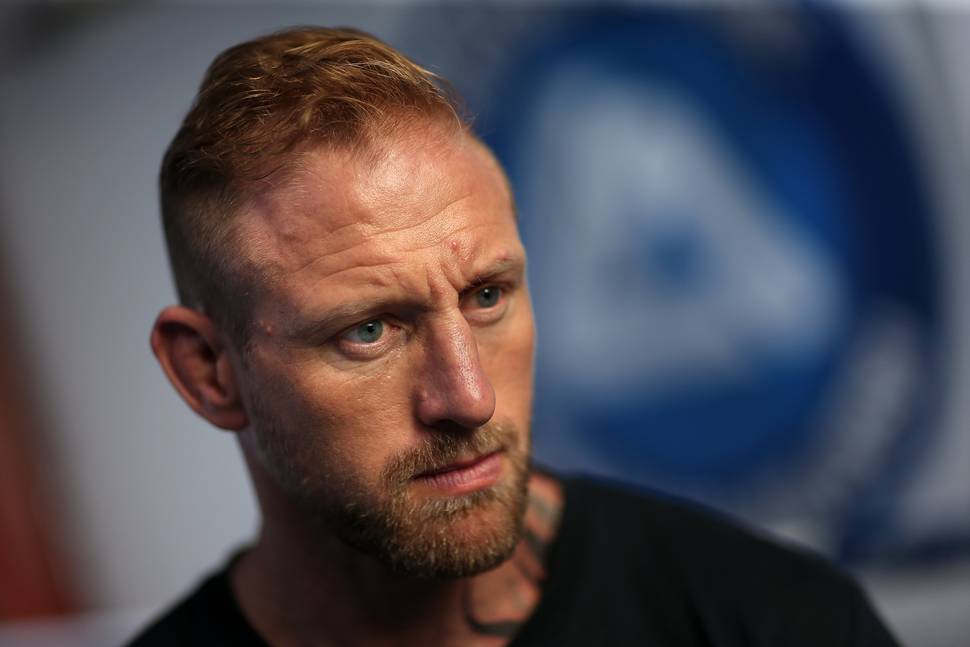 "I didn't give him the opportunity to hurt me.
"It was kill or be killed; I came in strong."
He had about 100 people supporting him at the event on the night. However, two of his biggest fans, son Reef, 10, and Summer-Ann, 9, daughter were at home waiting to hear the result.
Joseph turned professional when he became a father, and though they know what their dad does, they do not witness his work. Summer-Ann was particularly worried about her dad because of the injury, but Joseph said he was able to continue his track record.
"I've never let them down."
Now, Joseph says the only way to further his fighting career is to go international and only plans to take international fights from now on.
"I've been fighting all my life; I know how to fight. I grew up in this."